If you're looking for something interesting to read then you've certainly come to the right place! This page is the place to find a great selection of the articles I've written exclusively for this website on a range of topics reflecting my different sides and passions. My Lisztian side is reflected in my interest in the piano, whilst my nerd and geek side shines in my summary of Sheffield as a board game city. For something a little different, try my stylish reflection on the skills required to ride a unicycle.
On this page you can also find the full text of my 'Introduction' to the landscape artist Alison Tyldesley's book Glancing Light (2018).
Hyrule FIelds Forever: Nostalgia for Video Game worlds
As a kid I used to love running around the playing field behind our street. As a twenty-something I used to love running around the field outside the village. Now, as a forty-something, I have a growing desire to see both places again. However, one of these fields is not a real field at all. It's Hyrule Field in the video game world of The Legend of Zelda: Ocarina of Time (1998).
Discover more about the structure of my nostalgia for these related places. Click on the link below.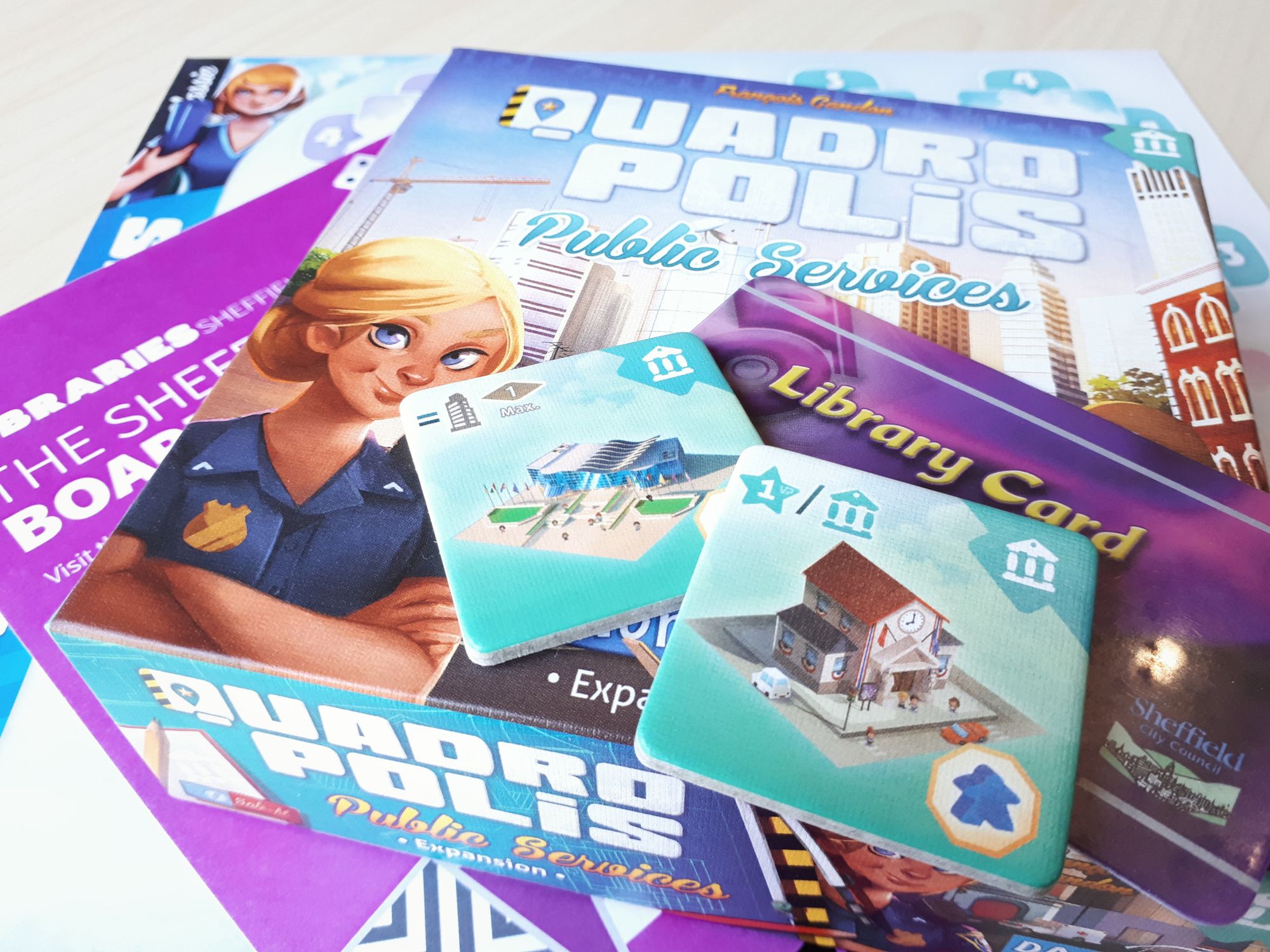 There's a special edition of the boardgame Monopoly set in the city of Sheffield. Instead of buying places like Park Lane and Mayfair, players are able to purchase Fargate and important buildings and landmarks like The Crucible Theatre and City Hall. You can even buy Meadowhall Shopping Centre should you want to, and the Supertrams to get you there!
However, Sheffield is more than just a city in a boardgame. It is also a great boardgaming city!
'INTRODUCTION' TO GLANCING LIGHT
The silhouetted forms of three crows circle against a sky whose spring-like blue is only slightly veiled by high clouds. The black smudges of the birds' wings are the counterparts of the shadowed shapes of the three trees below, from which they may have just risen. It's a pleasant day, although the lifting of the crows suggests something more ominous.
This moment is just one of those captured in the work of landscape artist Alison Tyldesley. Her works have been exhibited around the UK and, more recently, internationally.
Image: 'Circling Crows Golden Field' © Alison Tyldesley. Used with permission.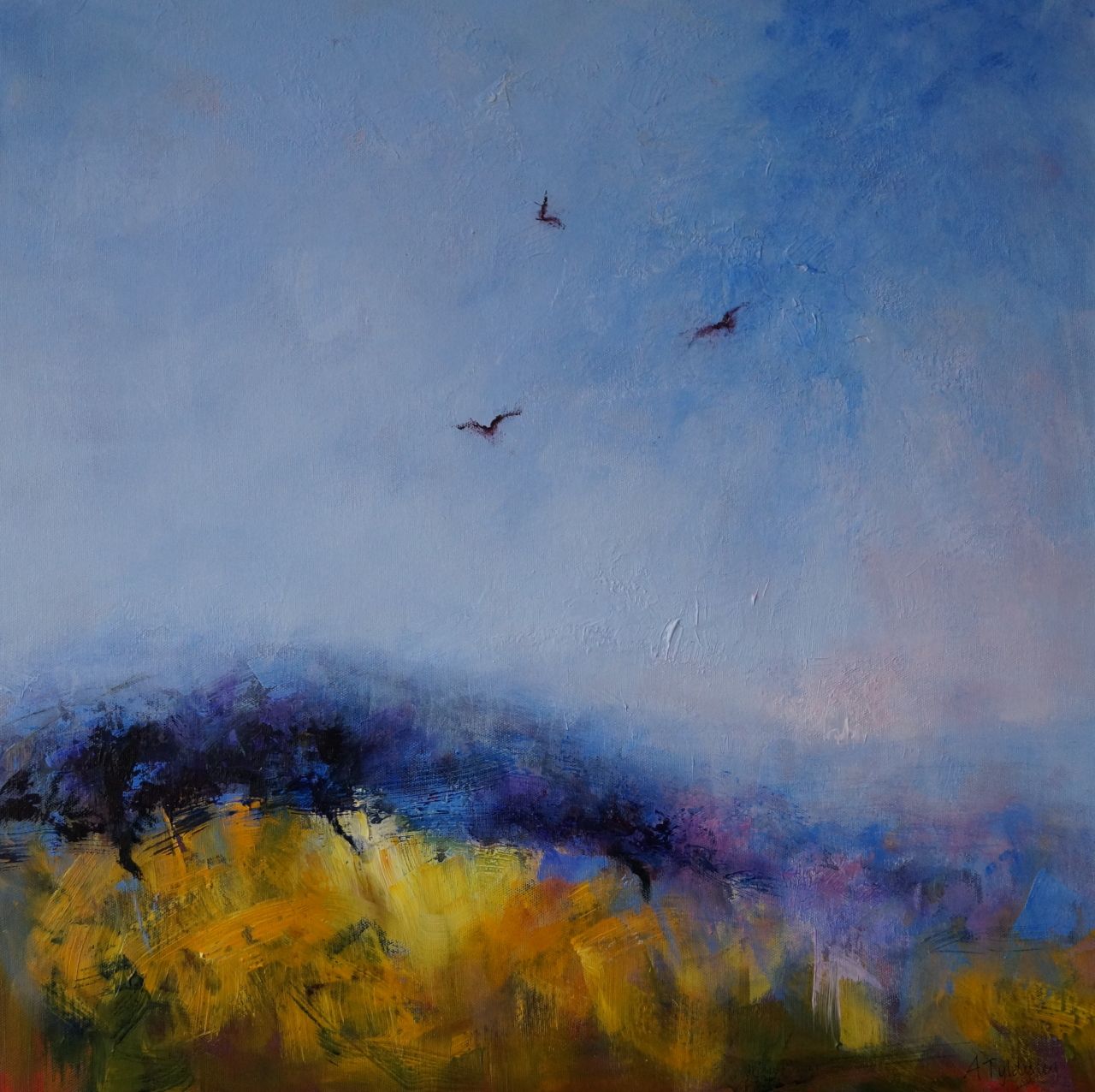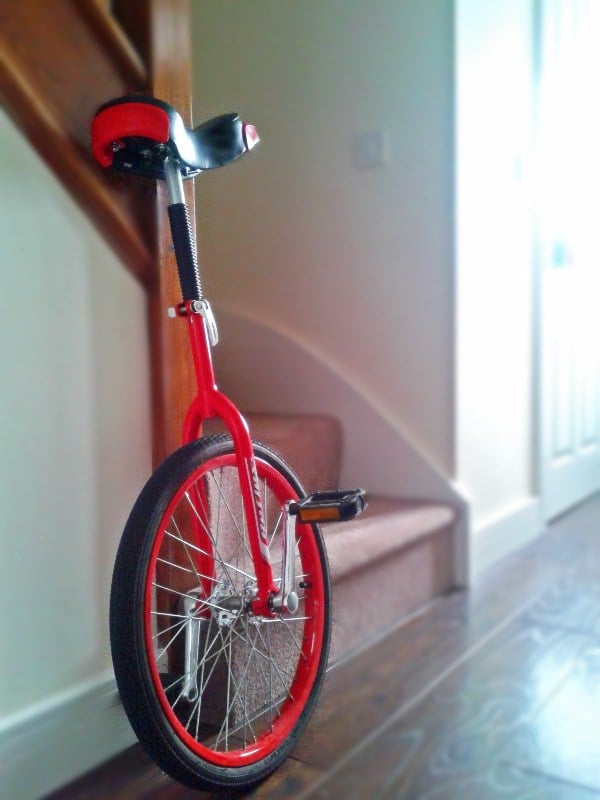 ON THE DIFFICULTY OF BEING IDLE
It is extremely difficult to remain idle.
In order to master the art of idling, great skill, patience, and dedication are required. Time and time again, the natural tendency to movement reasserts itself. Just at that moment when one wants to be rooted to the spot, to not move, to go nowhere, one is uprooted, turfed out, moved on, or sent on one's way.
THE PIANO: A MUSICAL TREASURE CHEST
The wooden cases of pianos resemble nothing so much as old treasure chests. Only, instead of being buried under the sand of a beach on a distant, desert island, or being hidden away in some pirate's cove, they have been left in full view in the parlour. There they remain, motionless amongst crashing waves of soft furnishings, the unending heat from the tropical sun replaced by the dry consistency of gas-fired central heating.