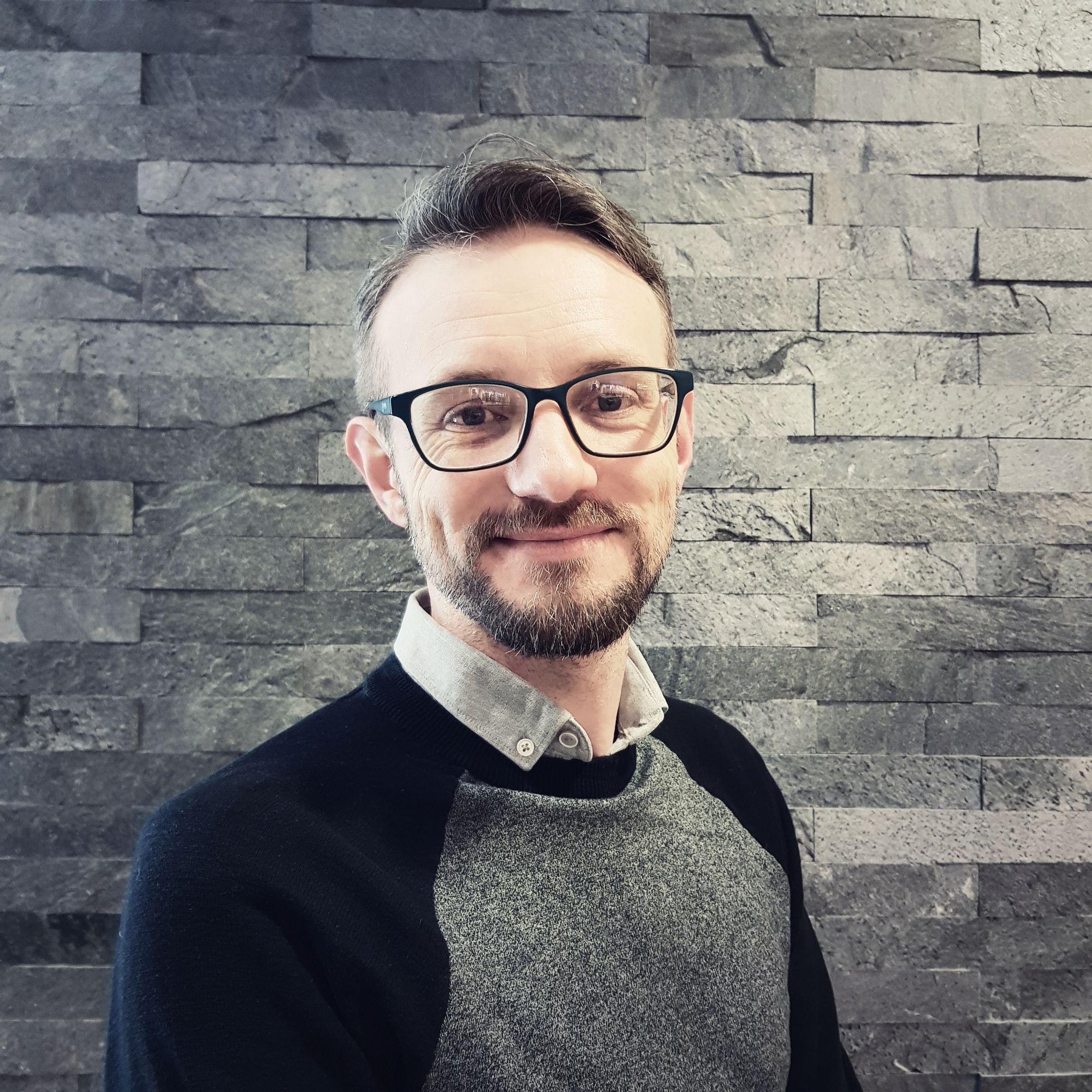 Cultural Writer: James Holden
I grew up with my head full of words. It seems inevitable now that I should've become a writer. I studied literature at university for a decade, surrounding myself with books and wrapping myself up in words. I got my PhD in 2007.
My education gave me a broad cultural experience. I've since pushed the margins of that experience, pursuing new writing projects across departmental lines and disciplinary boundaries.
Today I'm an independent cultural writer and academic working through multiple contexts. I'm the creator, writer and host of the literary podcast Proustian Paths and am available for hire as a freelance copywriter. Words still fill my head as they did when I was young. In addition, I've now developed a passion for writing's ability to reach people, create communities and promote cultural engagement in all its forms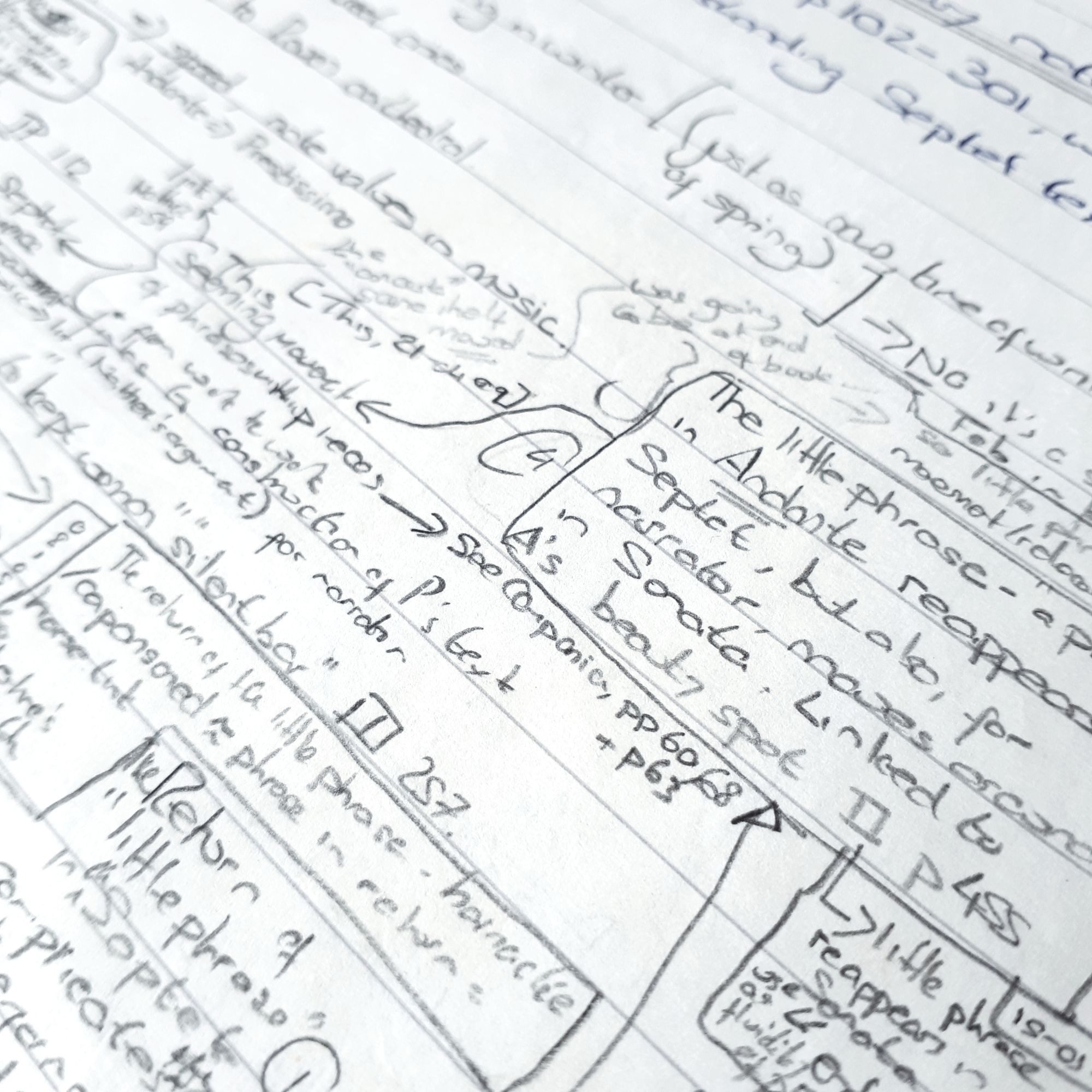 Read exclusive articles and browse my publications.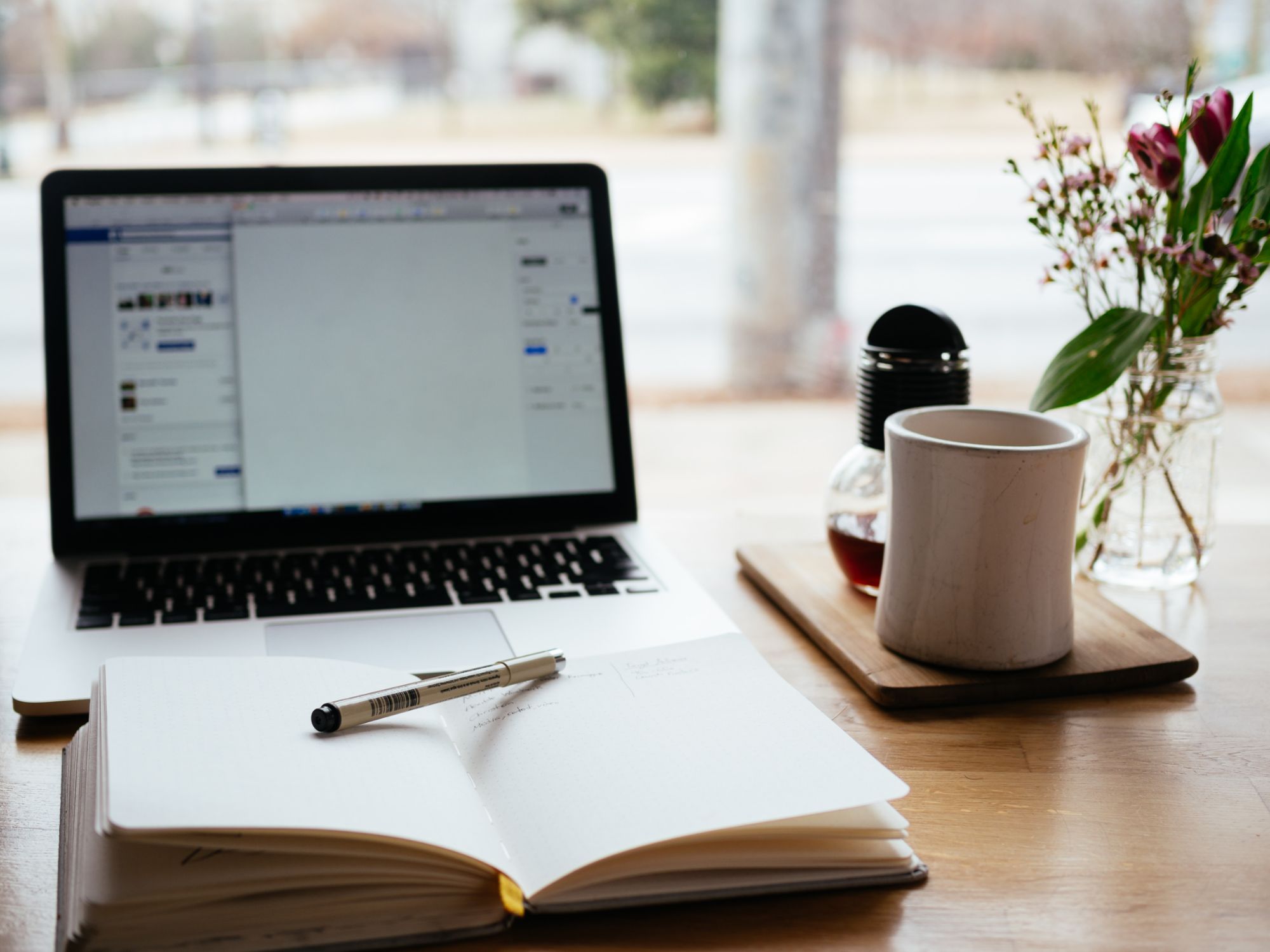 Hire me as your freelance copywriter.