Dr James Holden: Freelance Copywriter
Do you need compelling copy for your website to engage your customers and readers?
Do you have an online storefront but no time to write all your product descriptions, category headings and meta tags?
Are you struggling to write regular blog posts for your site?
The solution is simple. As a creative copywriter, I can supply you with content for your website and online stores. Based in Barnsley, South Yorkshire, I offer competitve hourly rates and am sensitive to your business' needs. I will provide you with stylish and effective copy written in your brand voice and house style. Read on for more information...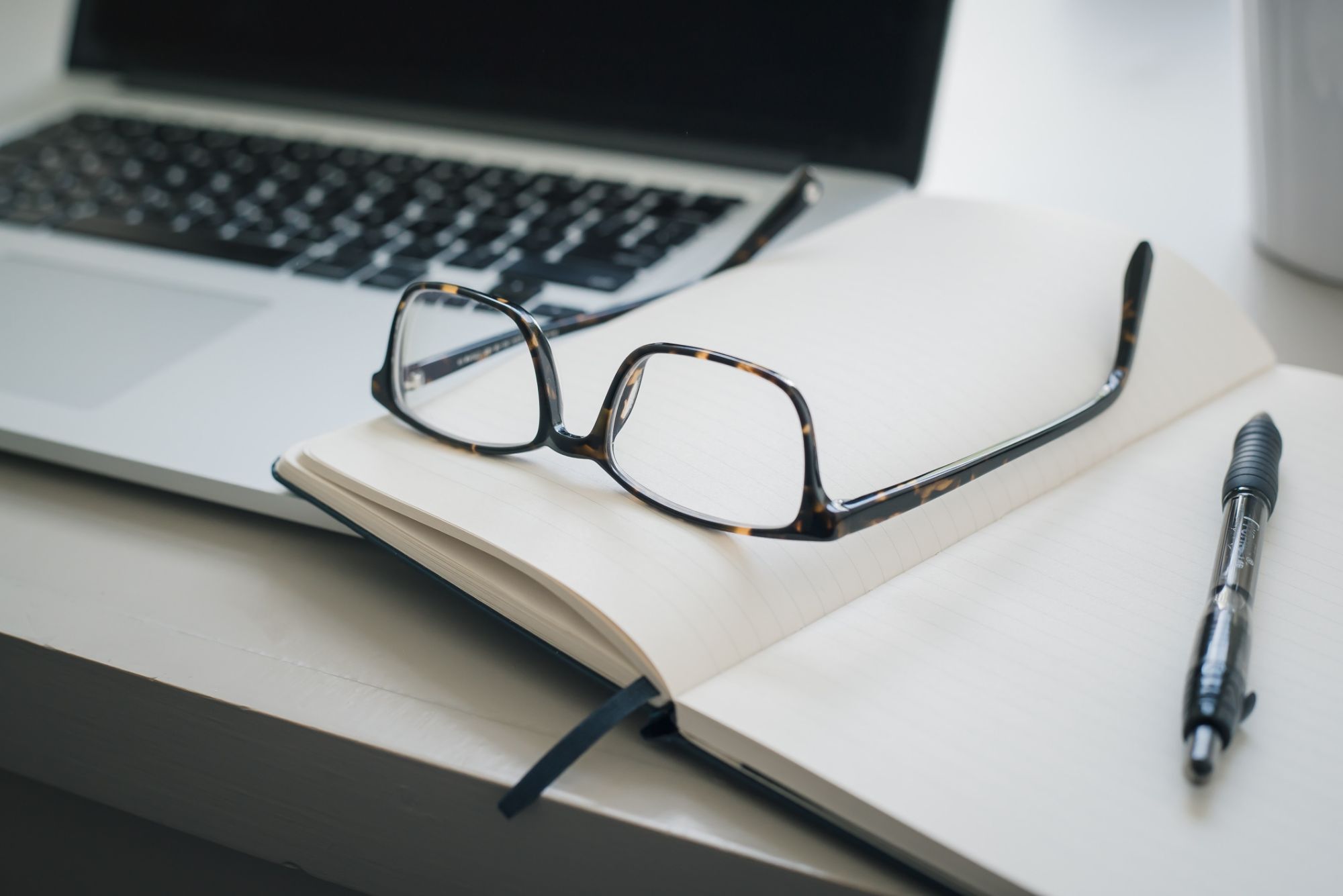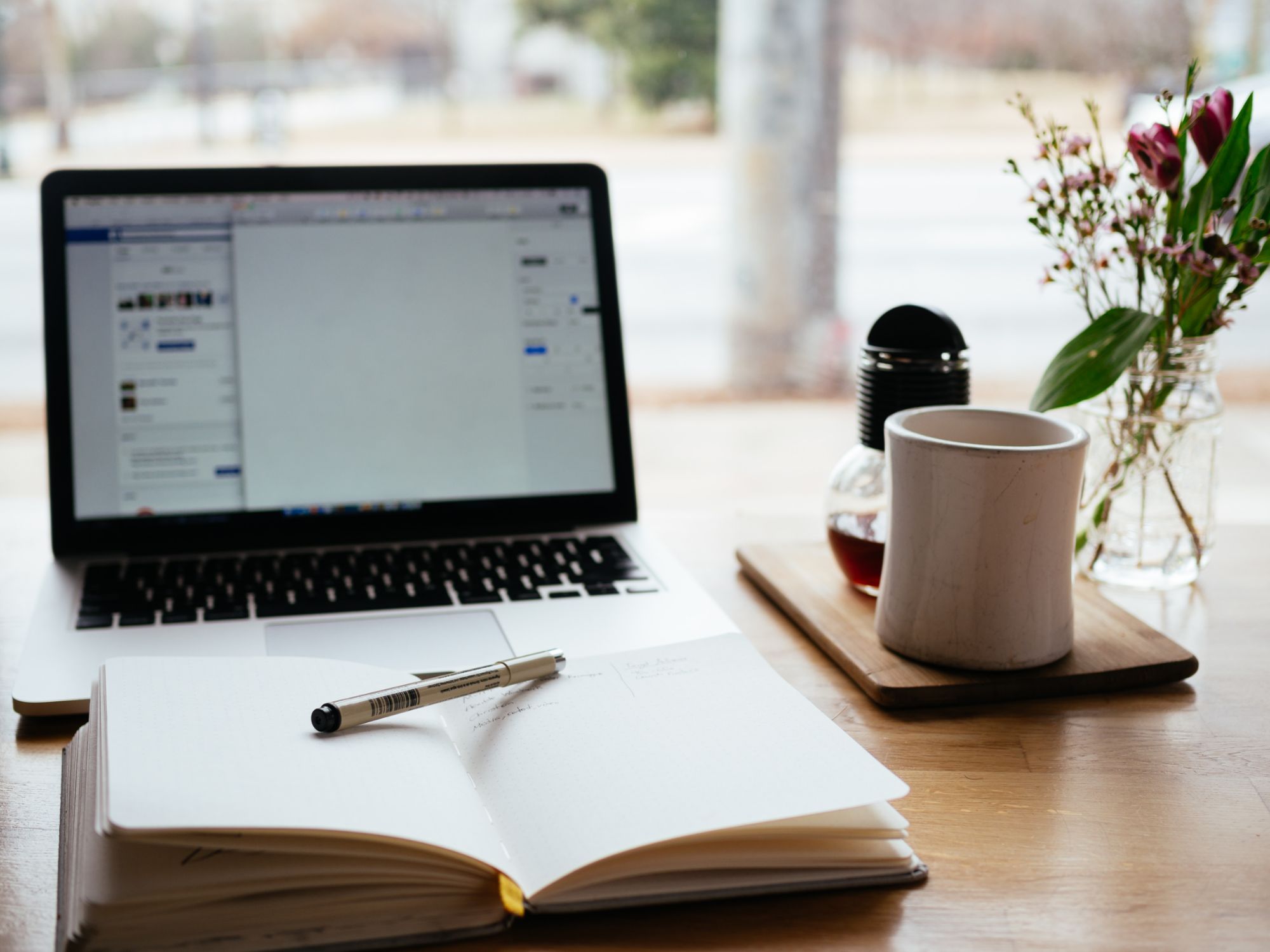 Content tailored to your audience
Whether it's a blog post, review or product description, I supply content that is specfically targeted to your key audience demographics and is written in your company's house style.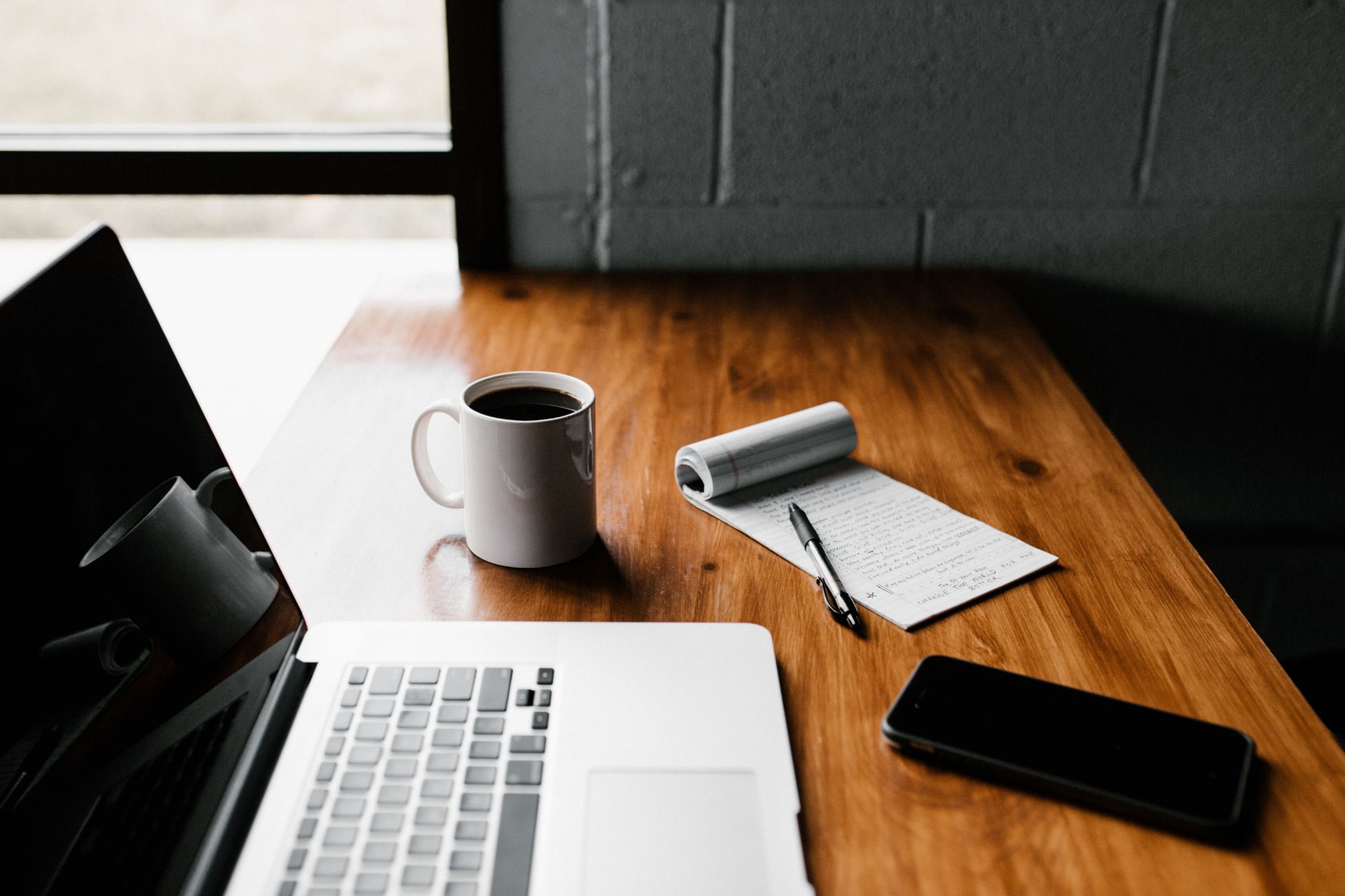 Commerical copy for online retail
I provide compelling commercial copy for your online store, ranging from product descriptions and meta descriptions to category headings, all shaped by SEO.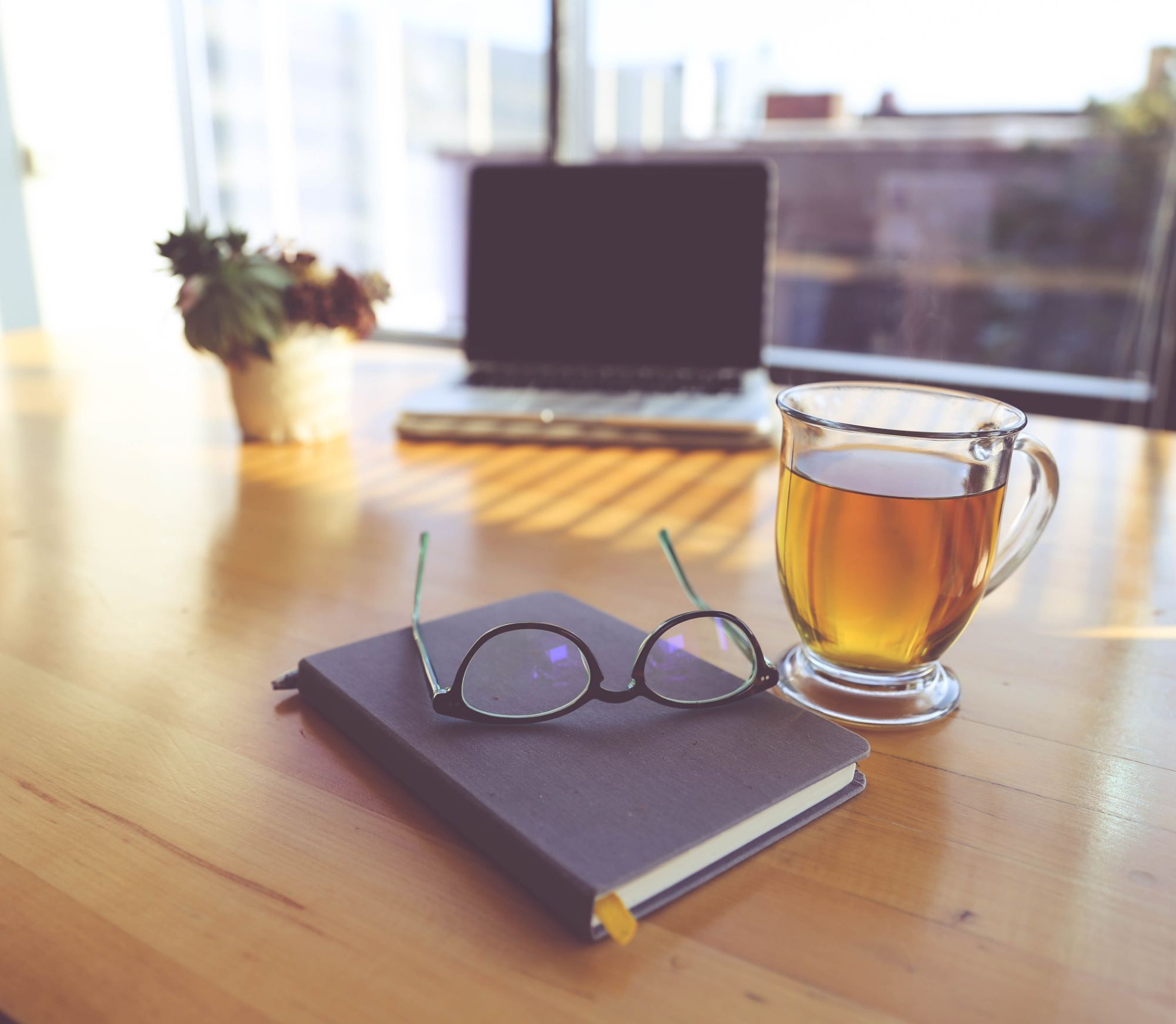 Engaging and stylish content
I deliver stylish and engaging content that captivates your readers. Drawing upon my years' experience in different fields of writing, I provide creative copy that fulfils your website's needs.
Beginning with a preliminary consultation session, I will discuss the nature of the copy you require. We will identify the target audience or customer-base and clarify the required style and word count of the content. I can then provide you with clear time frames and information regarding costs. Then, sit back as I do the work...
If this sounds like what you need for your business, organisation or website right now then simply click the button below and contact me for more information.
Hire me as your copywriter
"James has just completed a mammoth SEO task for me and I couldn't be happier with what he has produced … It was really simple. What James achieved in the time … would have taken me triple, if not quadruple, the time."
"James' writing shows a deep understanding of cultural and artistic processes. He focuses both on intricate details and the wider context drawing on interesting comparisons. His writing is accessible yet erudite. Highly recommended!"