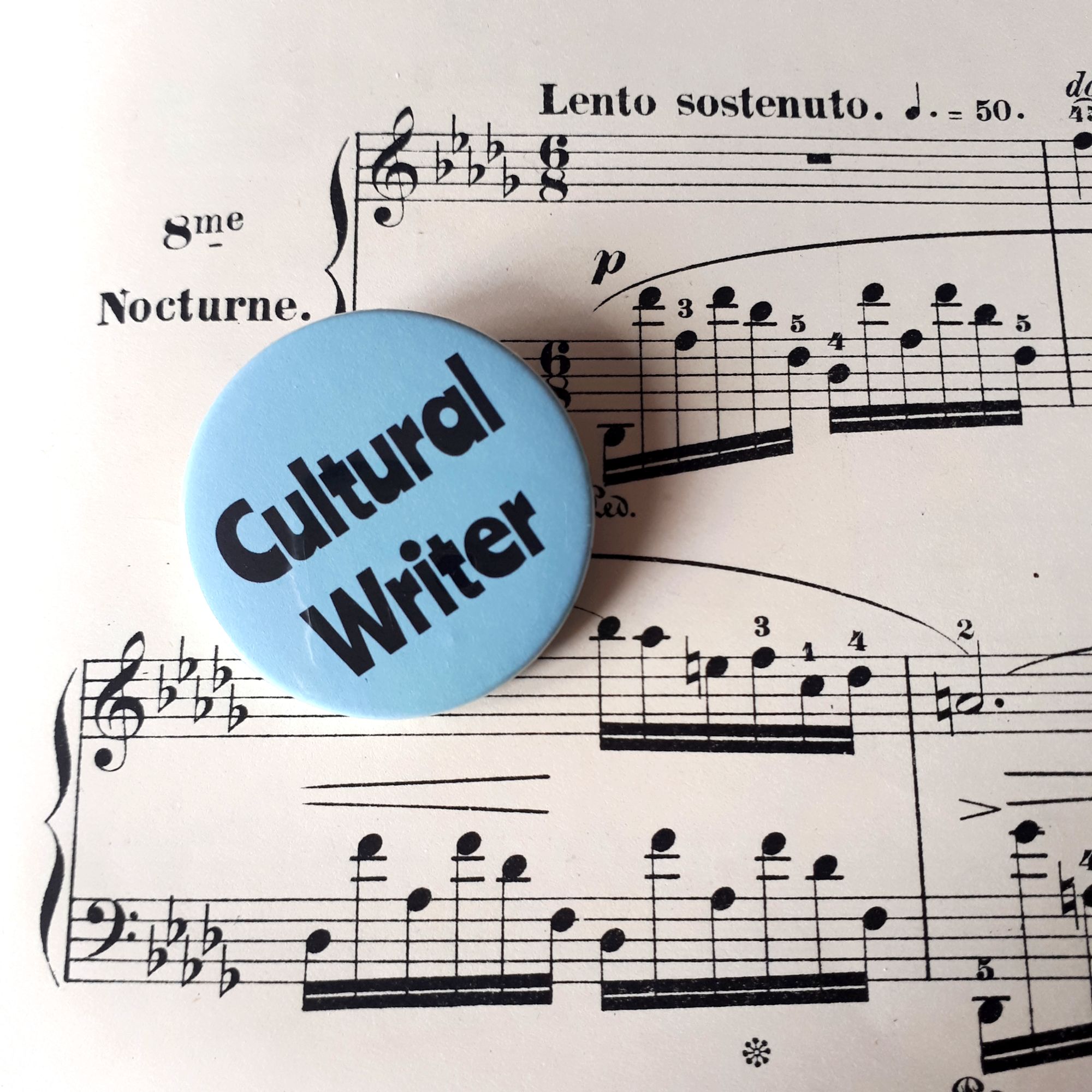 Join me as I play the piano on Twitch!
Come join me on weekday evenings on my Twitch channel! I play classical music on the piano and discuss all things cultural. I'm currently learning how to play a Chopin nocturne as part of #the100dayproject. Stop by, say hi in the chat, and don't forget to give my channel a follow whilst you're there! See my socials for information on when I go live.
Hi! I'm James Holden - welcome to my website. I'm an independent writer and academic with a passion for all forms of cultural engagement. I'm also a freelance copywriter based in South Yorkshire. Discover my work as a Lisztian, Proustian and as a Nerd by clicking on the cards below. You'll find writings on subjects ranging from classical music to board games, and from the piano to Proust. You can also find out how to hire me to write for your magazine, website or online store.
James Holden: Cultural Writer
New Article: 'Practising privately in public'
The decision to stream my piano practice on my Twitch channel as part of my 100 day project to learn a Chopin nocturne has caused me to think carefully about the nature of private practice and public performance. My Twitch streams blur the line between these two. I'm now practising privately in public.
In my new article for the Cross-Eyed Pianist website I consider the different dynamics created by this breakdown of the private/public opposition.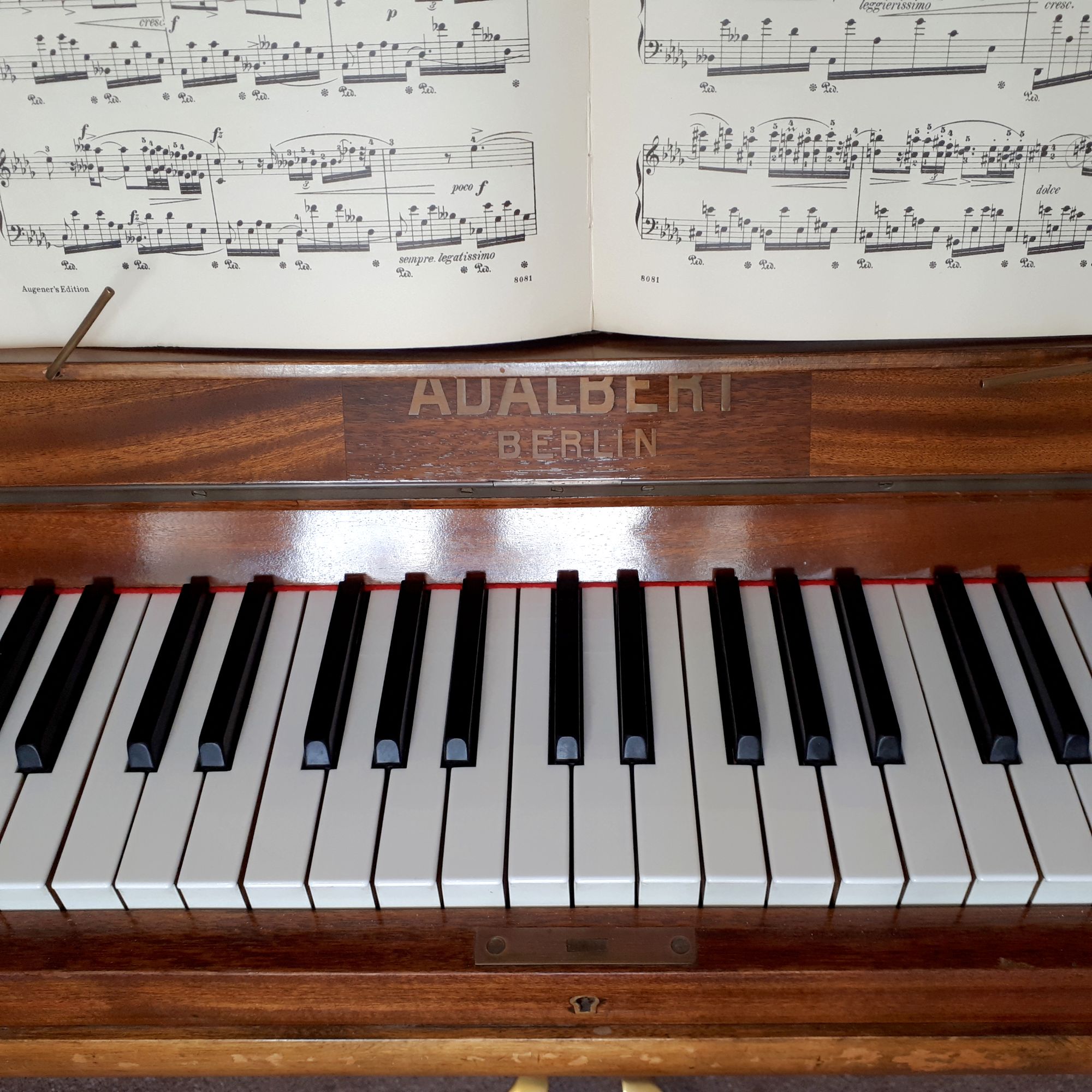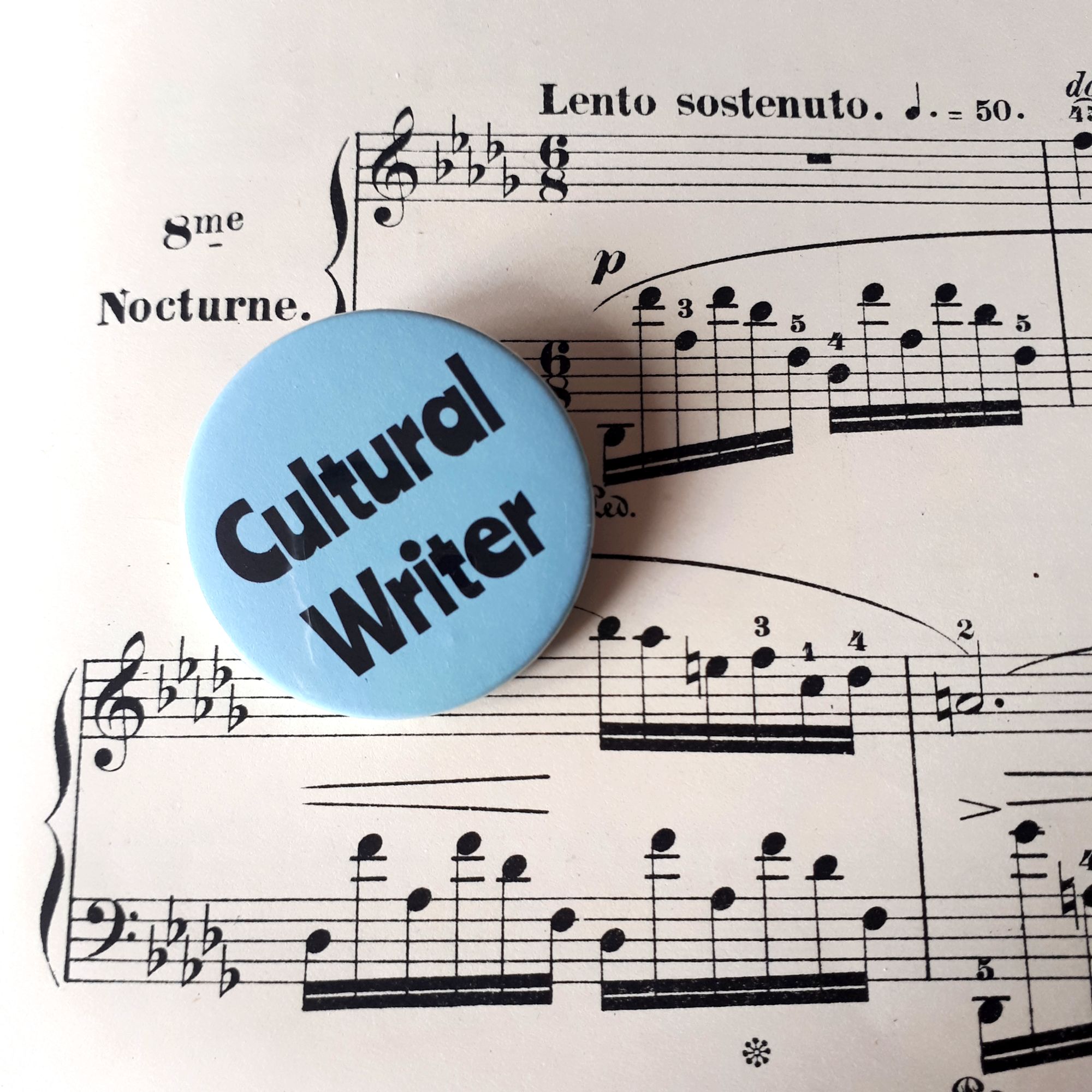 This year I'm taking take part in #the100dayproject.
My project: I'm going to teach myself to play Chopin's Nocturne no. 8 in D flat Major on the piano. What's more, I'm going to do this live on my Twitch channel. I love this piece of music and have wanted to learn it for some time. What better motivation than The 100 Day Project. For more info, read my blog post here.
Hyrule Fields Forever - Nostalgia for Video Games Worlds
As a kid I used to love running around the playing field behind our street. As a twenty-something I used to love running around the field outside the village. Now, as a forty-something, I have a growing desire to see both places again. However, one of these fields is not a real field at all. It's Hyrule Field in the video game world of The Legend of Zelda: Ocarina of Time (1998).
Cultural writing: 'Sheffield: A meeple city'