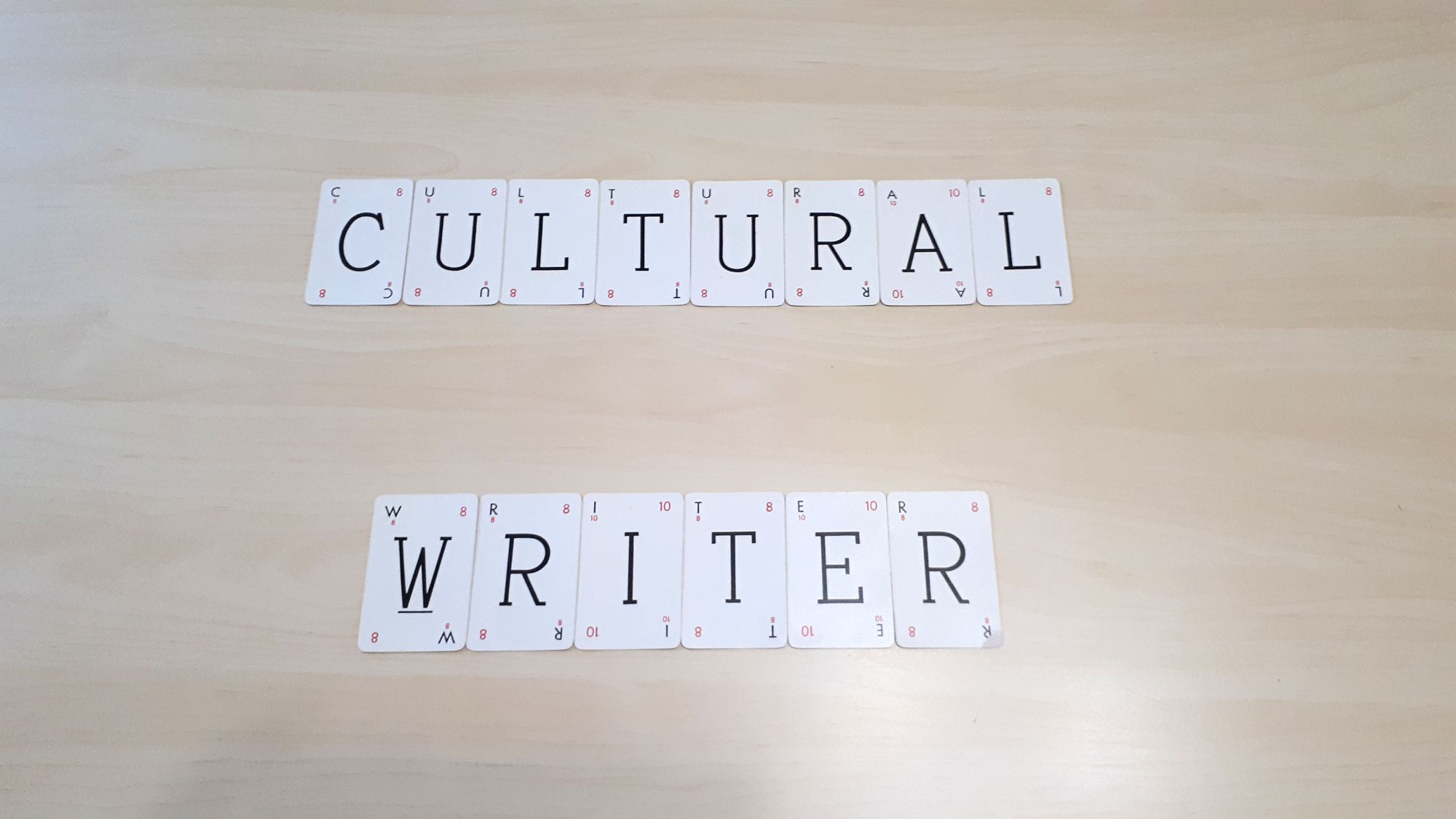 Dr James Holden Independent Writer and Academic
Hi! I'm Dr James Holden. I'm an independent writer and academic with a passion for all forms of cultural engagement. I am also a freelance copywriter based in South Yorkshire.
On this website you can read about my work as a Lisztian, Proustian and as a Nerd. Discover all my writings: read exclusive online articles including my experimental series of features on modern board games; and browse my complete publications, includng my academic works on subjects ranging from the piano to philosophy. You can also find out how to hire me to produce compelling commercial copy for your online store and stylish content for your site to engage your readership and excite your audience.
James Holden: Cultural Writer
New writing: Hyrule Fields Forever - Nostalgia for Video Games Worlds
As a kid I used to love running around the playing field behind our street. As a twenty-something I used to love running around the field outside the village. Now, as a forty-something, I have a growing desire to see both places again. However, one of these fields is not a real field at all. It's Hyrule Field in the video game world of The Legend of Zelda: Ocarina of Time (1998).

Cultural writing: 'Sheffield: A meeple city'