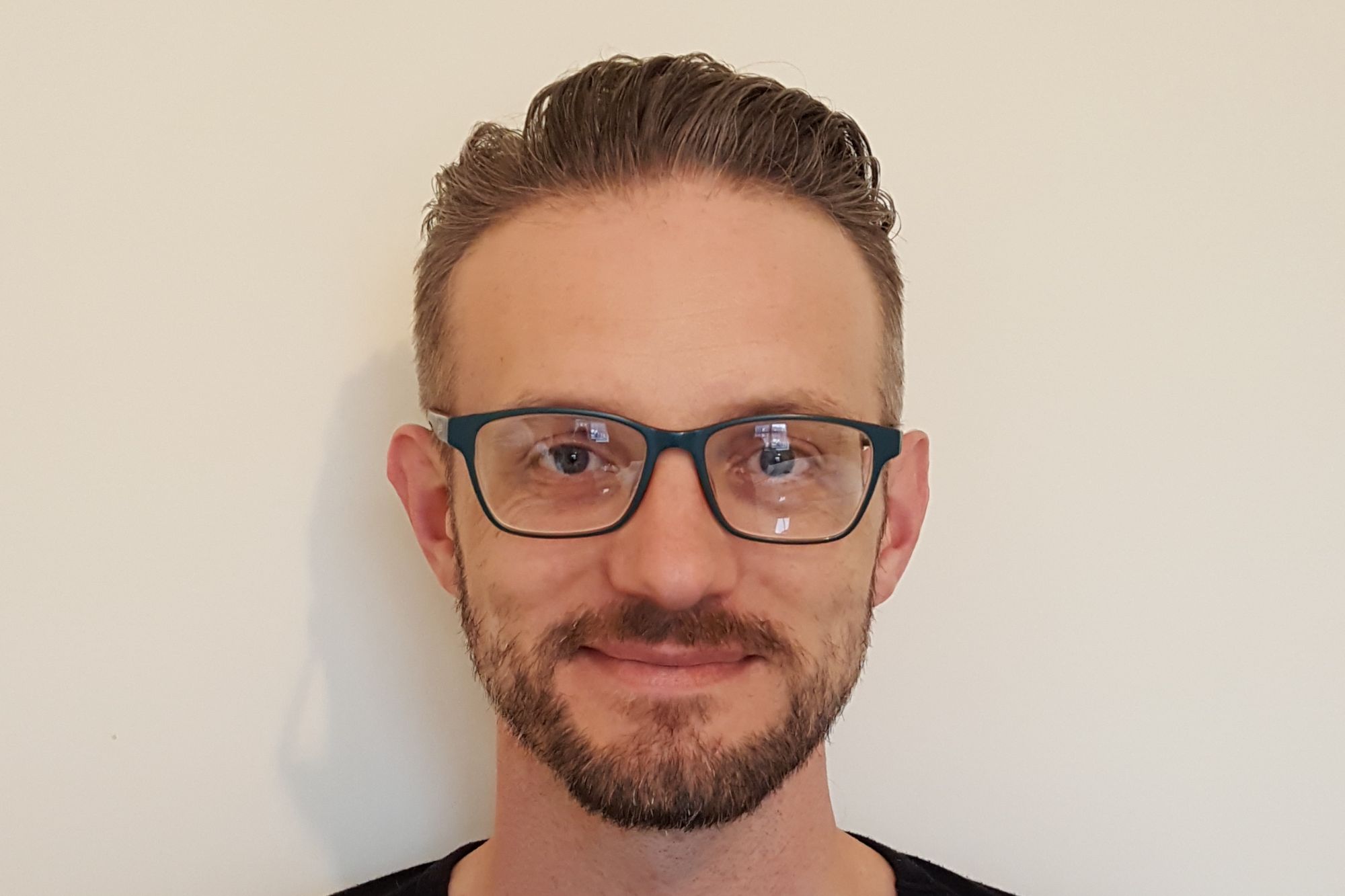 Hi! Welcome to the Cultural Writer website.
Hi! I'm James Holden - welcome to my website. I'm an independent writer and academic with a passion for all forms of cultural engagement. I'm also the creator, writer and host of the book podcast, Proustian Paths. This is the show that offers you different routes through Marcel Proust's In Search of Lost Time.
Click on the cards below to discover my work as a Proustian, Lisztian, and as a Nerd. You'll find writings on everything from classical music to board games and videogames, and from the piano to Proust. You can also find out how to hire me to write for your magazine, website or online store by clicking here.
You can use this player to listen to my book podcast, Proustian Paths now.
For more information on the podcast, including how to find the show on your preferred podcast provider and how to support the show by donating through Ko-fi, please visit the podcast channel's home page by clicking here.
Come join in the literary conversation.
James Holden: Cultural Writer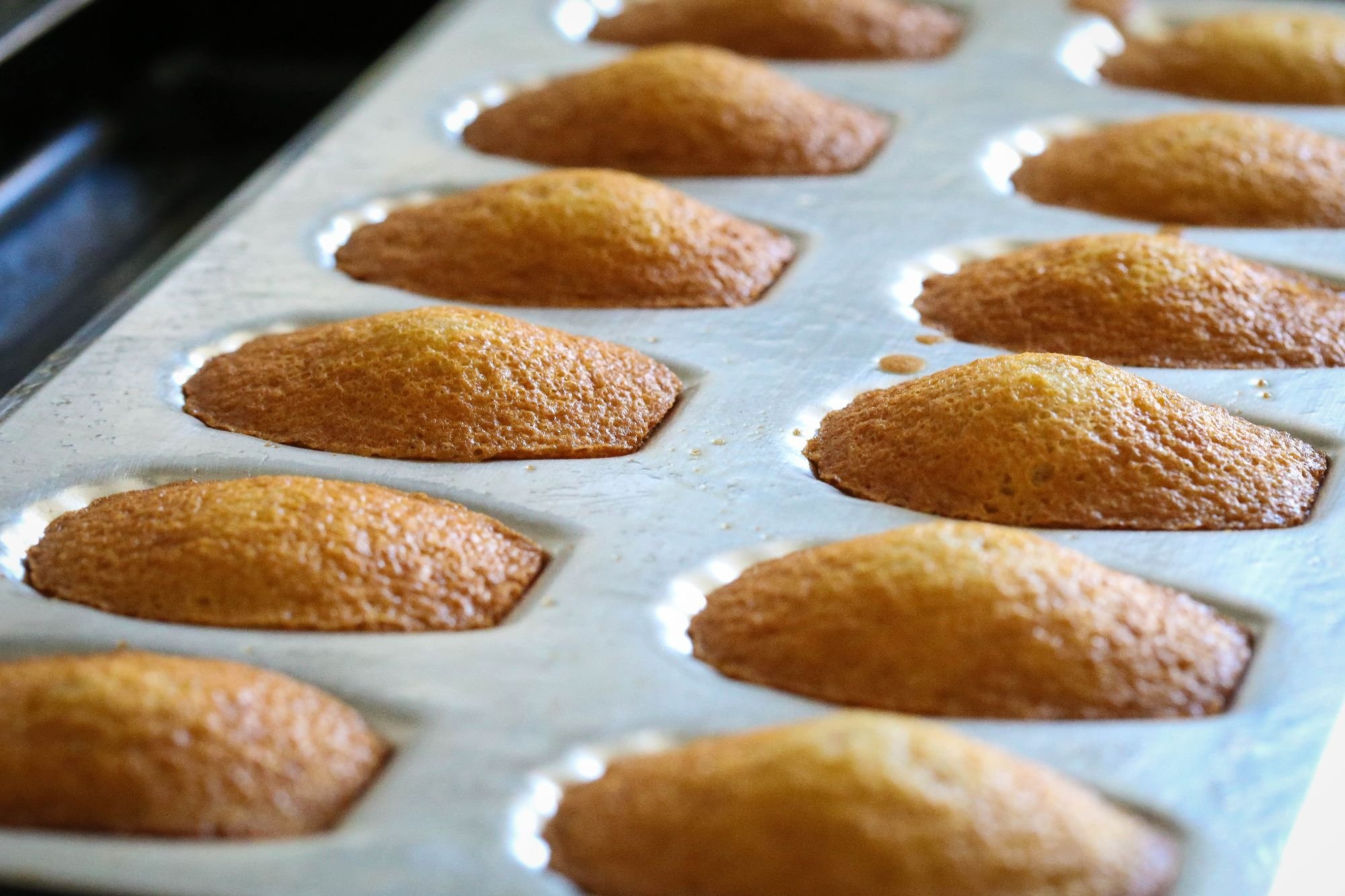 For a long time, I read the works of Marcel Proust.
Now I write and host the literary podcast, Proustian Paths.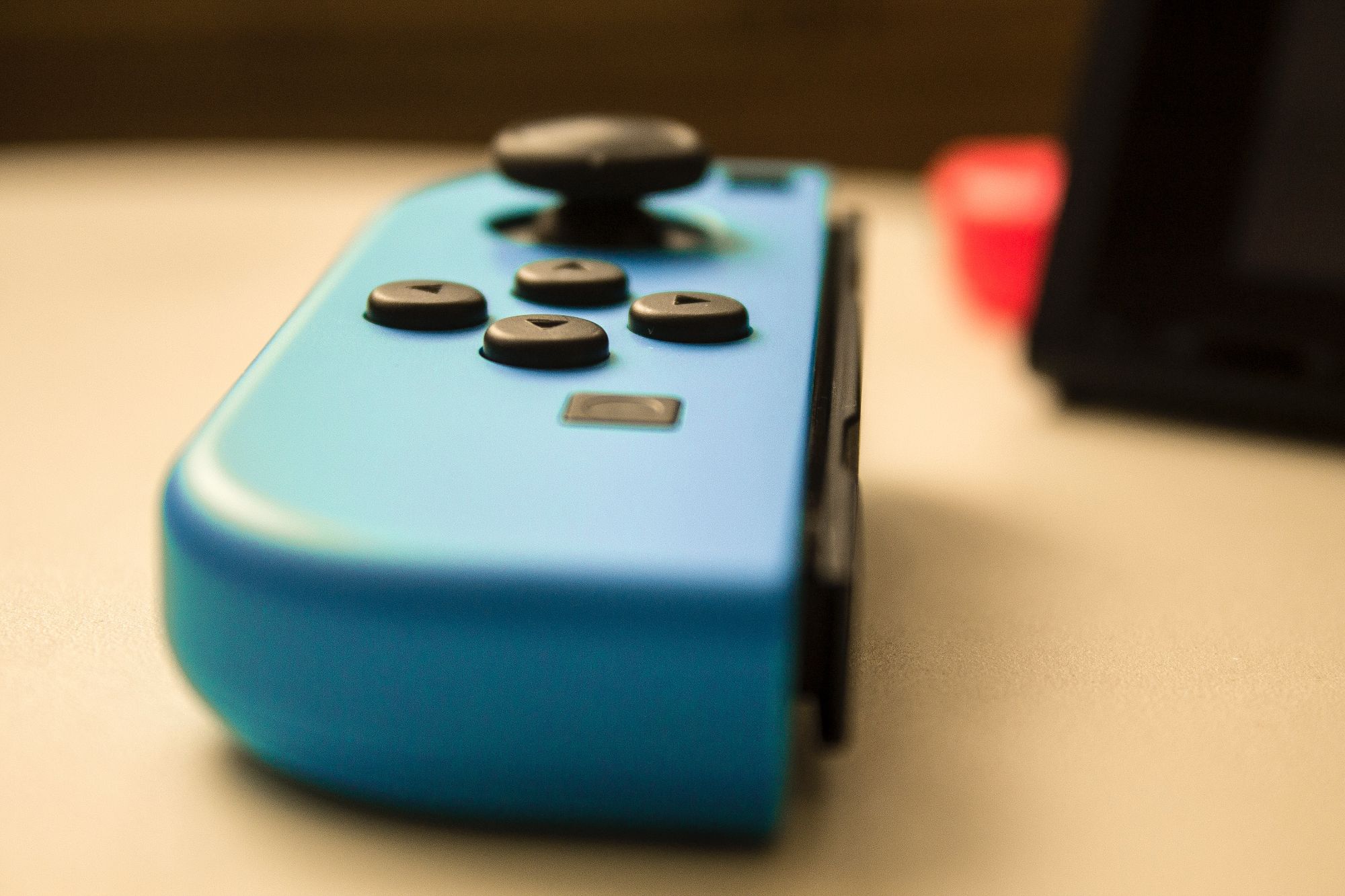 On my turn I move meeples, mash buttons, manage inventory and roll dice.
I play boardgames, videogames and DnD. I speak nerd and think geek.