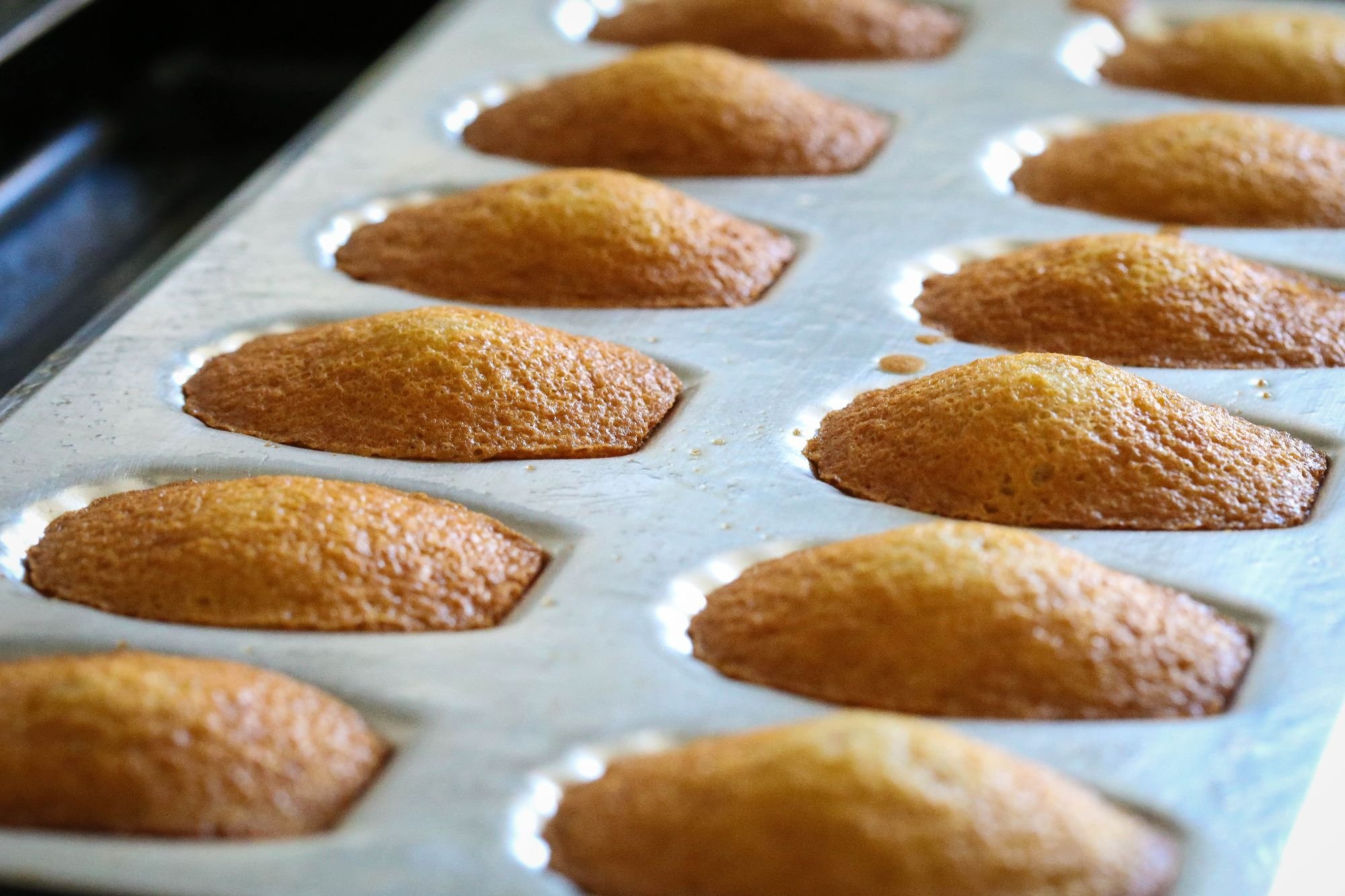 Cultural Writer: Proustian
For a long time, I read Marcel Proust's novel. In fact, I read À la recherche du temps perdu for two years, from early 2008 to 2010. I read and read. And as I read I reflected and remembered. And then I began to write.
Proust's work remains the most important way point in my life as both a reader and a writer. It has challenged my assumptions about exactly what writing can achieve, and has redircted the entire course of my academic research and engagement. It has also encouraged me to learn how to bake bread and madeleine cakes.
Writing and Research on Proust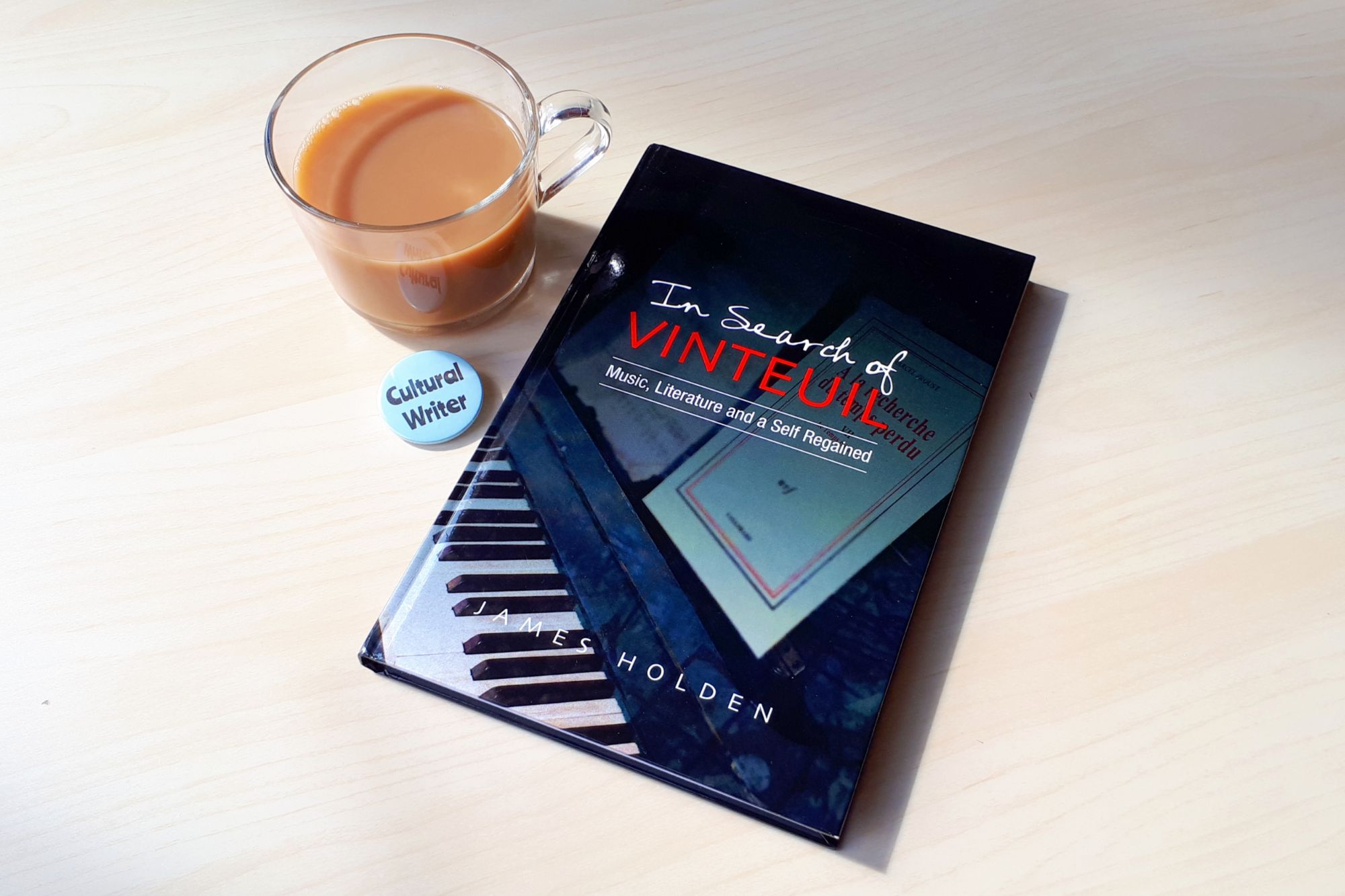 My book In Search of Vinteuil is a personal response to Marcel Proust's novel In Search of Lost Time. I position myself as autobiographer, literary critic and amateur pianist, using the descriptions of music in the text to uncover the lost and impossible experiences hinted at in an old piano recording.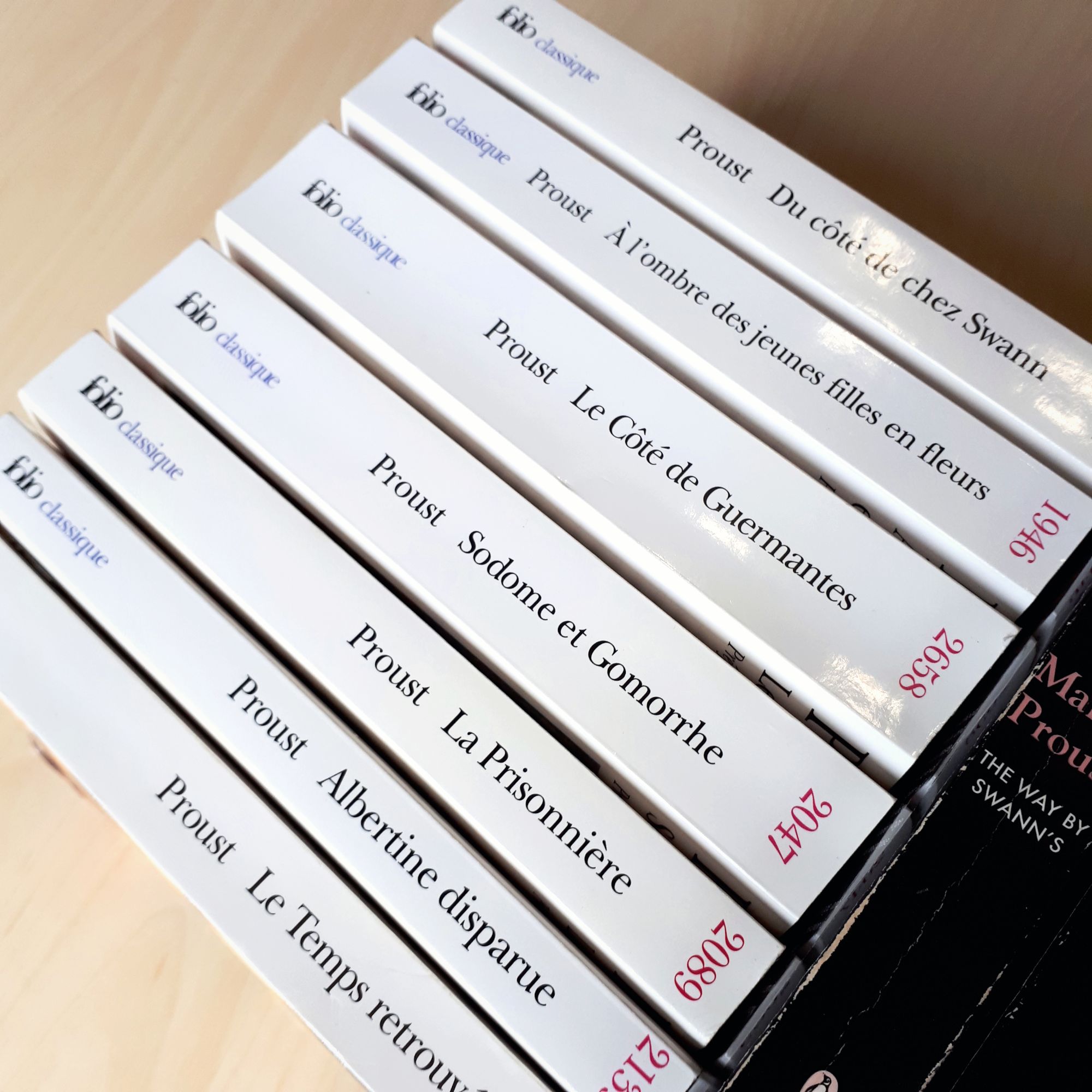 I continue to read Proust's novel. I also continue to write about Proust. You can discover some of this writing on this website, including a series of blog posts on Proust, his works and the experience of reading and responding to them. Click the button below to 'regain' these posts.