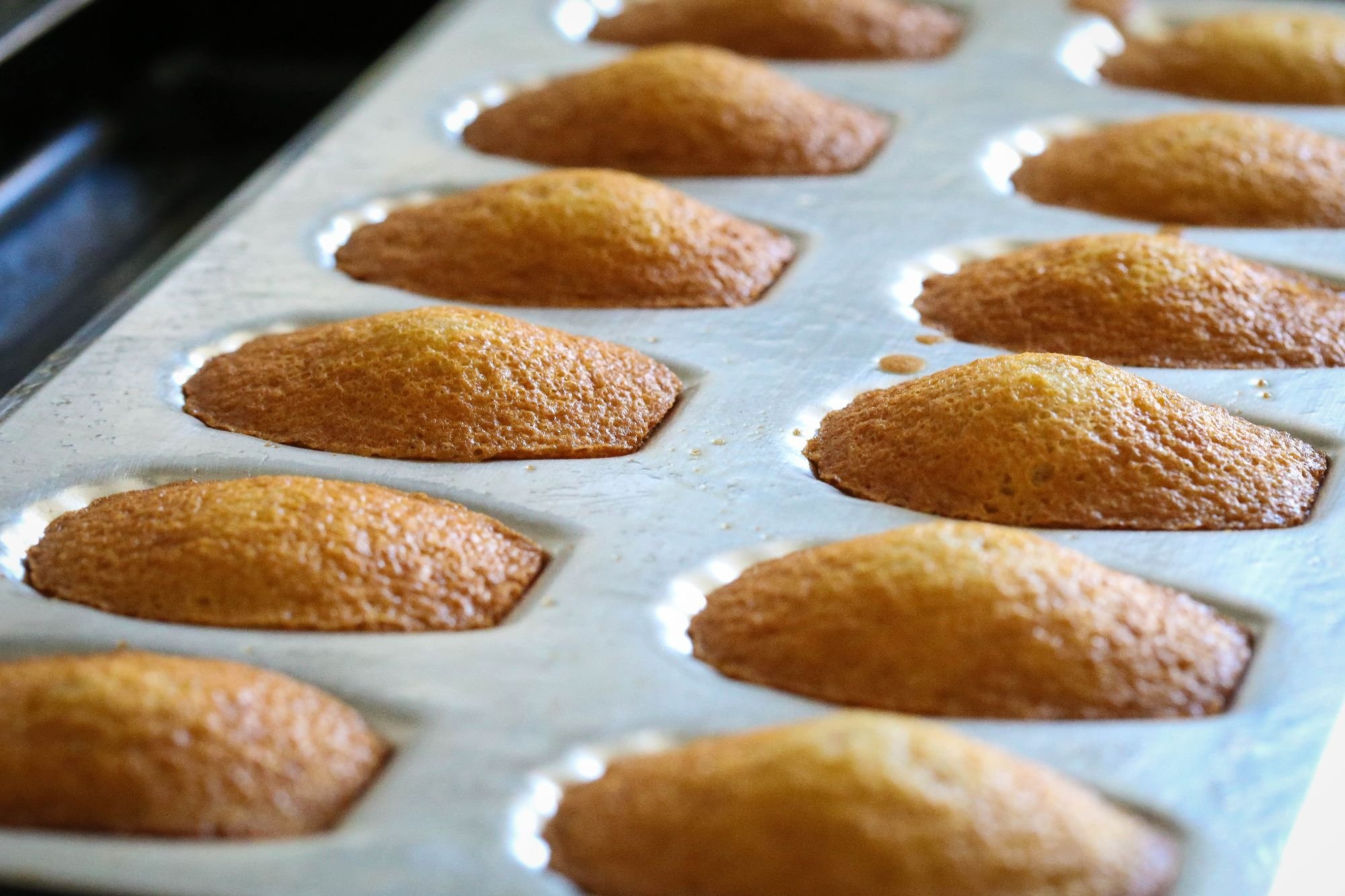 Cultural Writer: Proustian
For a long time, I read Marcel Proust's novel. Then I wrote my own book about it. And now, in my literary podcast Proustian Paths I am offering other readers new routes through In Search of Lost Time.
Proust's work has become the most important and constant literary reference point in my life. It's my desire to pay forward the pleasure that it has given me through my work. Come join me on the way through Proust. Use the player below to the listen to the podcast now, or scroll down for more information on my writings about Proust.
You can use this player to listen to my book podcast Proustian Paths now.
Alternatively, you can find the links to listen to the show on your preferred podcast provider, and information on how to support me and the podcast channel by donating through Ko-fi, by clicking here.
Come join in the literary conversation.
Writing and Research on Proust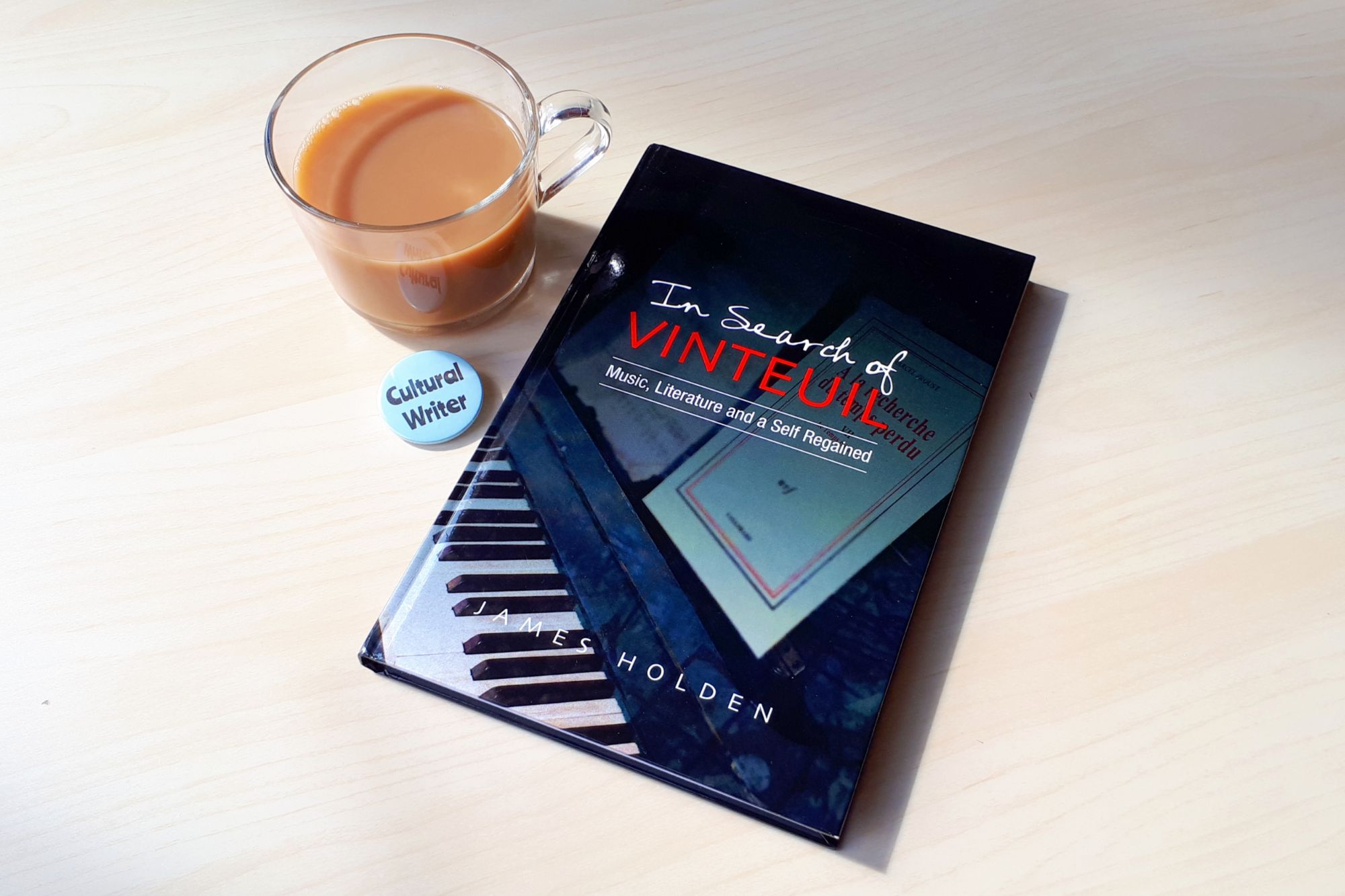 My book In Search of Vinteuil is a personal response to Marcel Proust's novel In Search of Lost Time. I position myself as autobiographer, literary critic and amateur pianist, using the descriptions of music in the text to uncover the lost and impossible experiences hinted at in an old piano recording.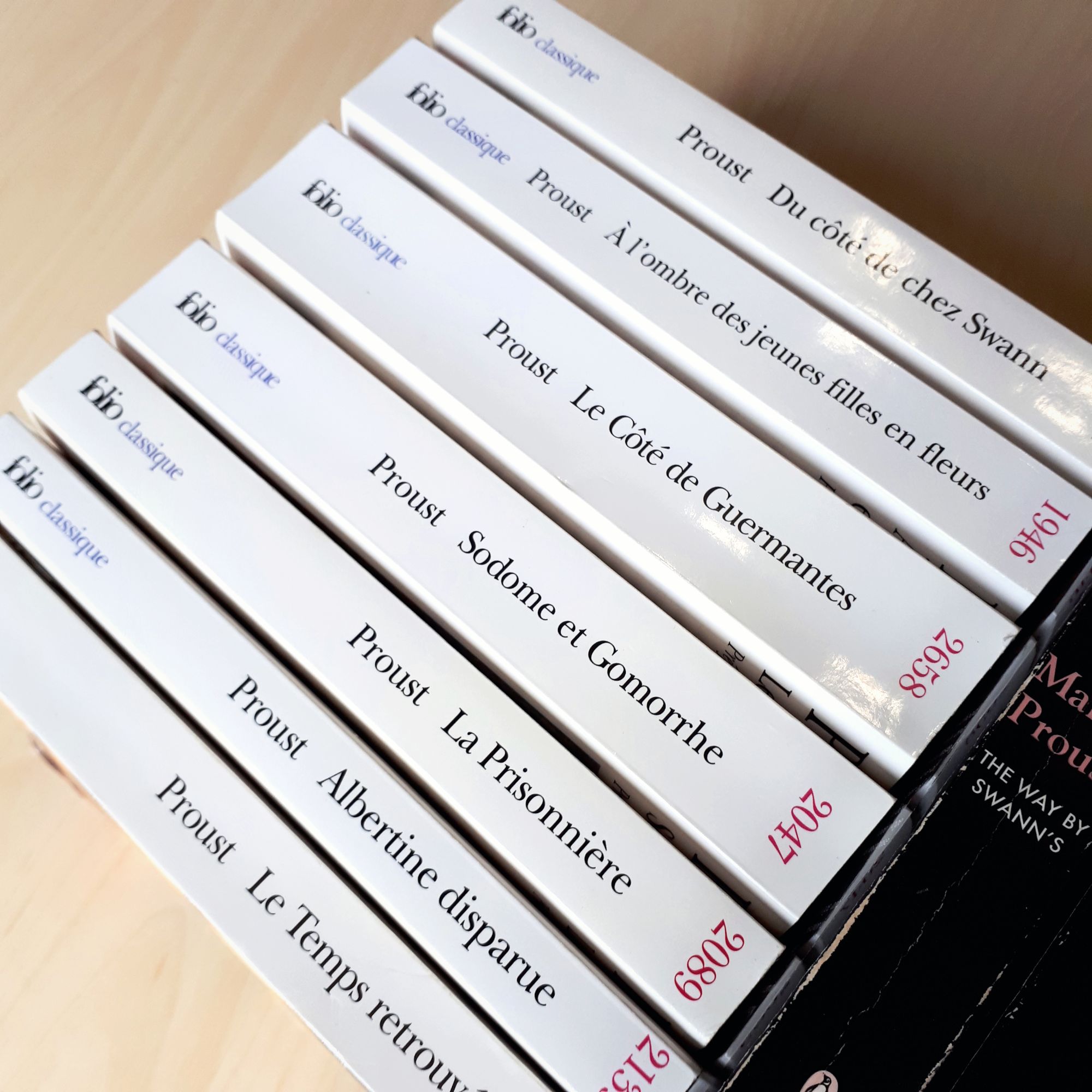 I continue to read Proust's novel. I also continue to write about Proust. You can discover some of this writing on this website, including a series of blog posts on Proust, his works and the experience of reading and responding to them. Click the button below to 'regain' these posts.