New Year, New Language Studies
Posted on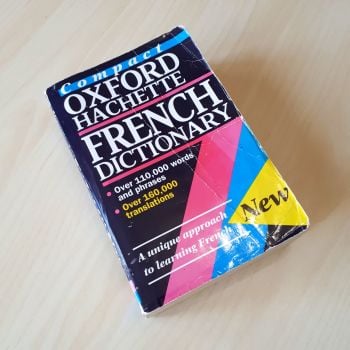 I've never been one for New Year's Eve celebrations. I've also never been one for New Year's resolutions. However, this year I've decided to set my cynicism aside and actually make one. It's a little late, I know, but here it is:
I resolve to get better at French in 2020.
Of course, I have no expectation that I'll be speaking the language fluently any time soon, if ever.
I can, though, look to improve my listening, reading and writing skills as well as my spoken French. I can take easy, practical steps over the coming months to get better. This blog post is my promise to myself that I will set out and complete this journey.