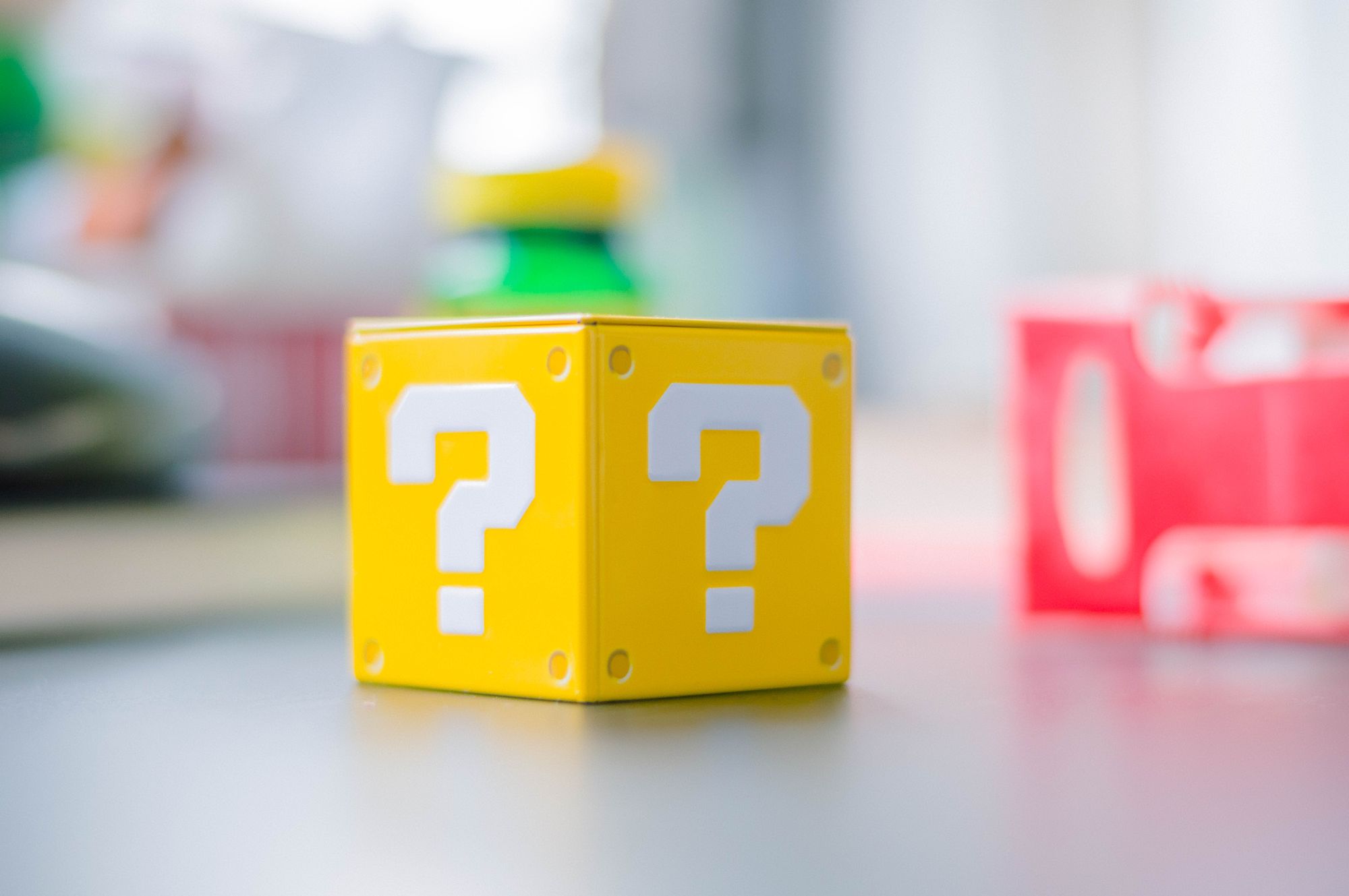 Welcome to the Cultural Writer Videogame home page!
This is the place to unlock all my writings about videogames, starting with my monthly Nintendo Newsrounds for Zatu Games.
You'll also find links to all my honest and engaged videogame reviews as well as my autobiographical gaming blogs. I grew up with an NES controller in my hand and so have a depth of gaming experience in my thumbs. My takes are often as idiosyncratic as an indie game and as personal as a journey through Breath of the Wild's Hyrule. So, level-up your reading game and click on the links below.
Want to game with me? Read on to discover how you can play with me online.
I've always loved playing videogames. Now I get to write about videogames too.
It's my chance to pay forward my passion for this great medium. I write honest and idiosyncratic takes that focus on Nintendo platforms and their first party games.
Click on the cards to read more...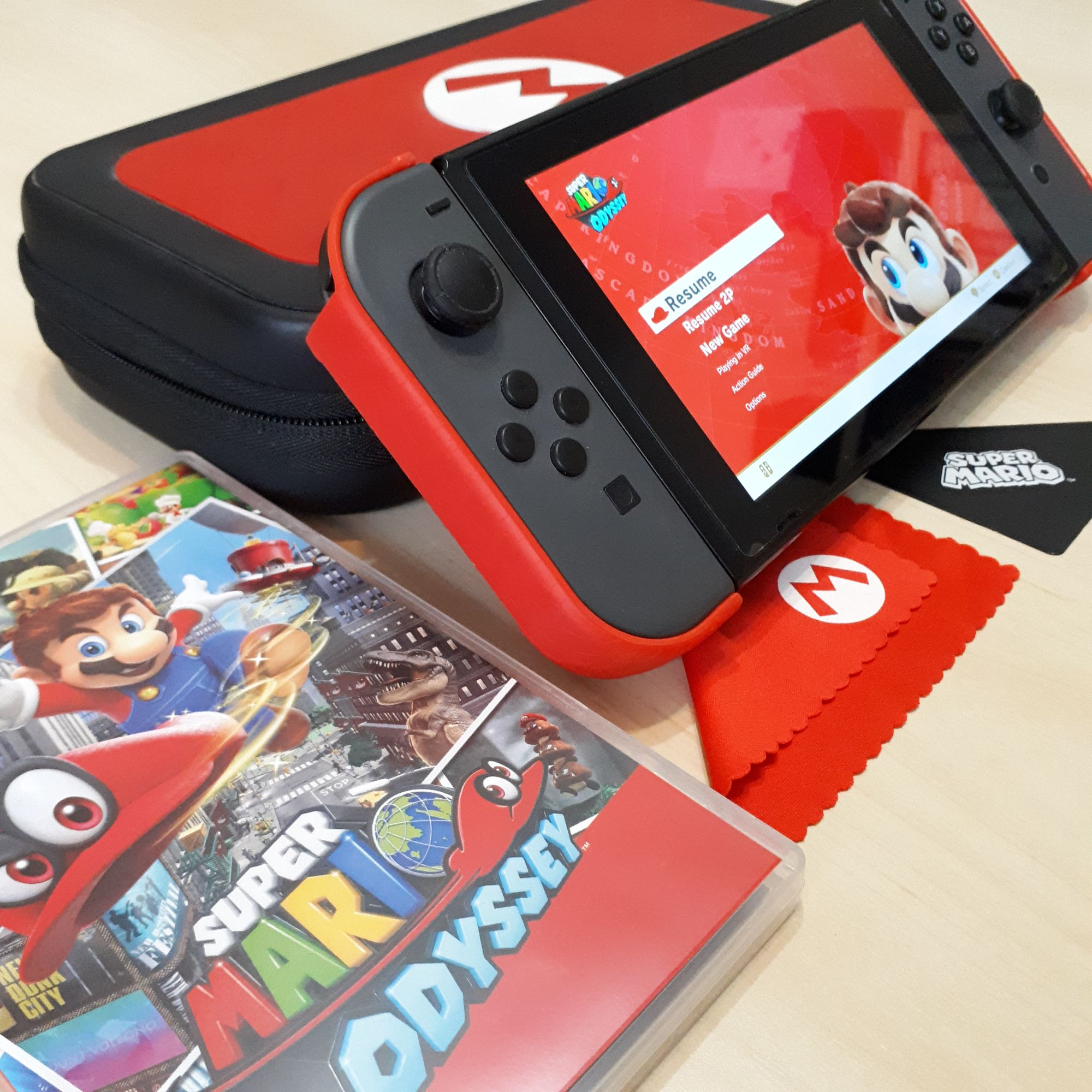 Discover my regular monthly Nintendo blogs, written for Zatu Games.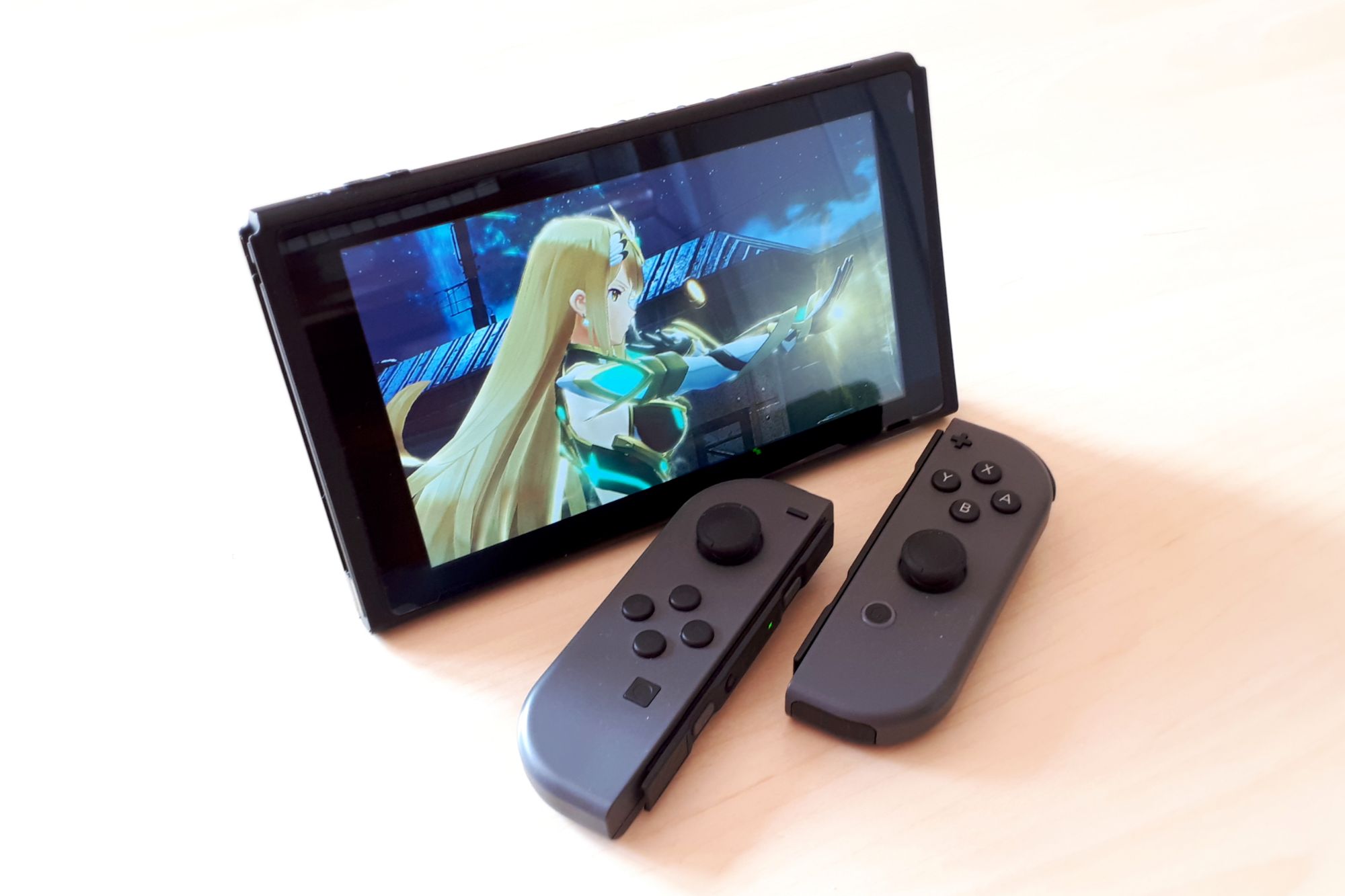 Read my new Nintendo game reviews, written for Zatu Games.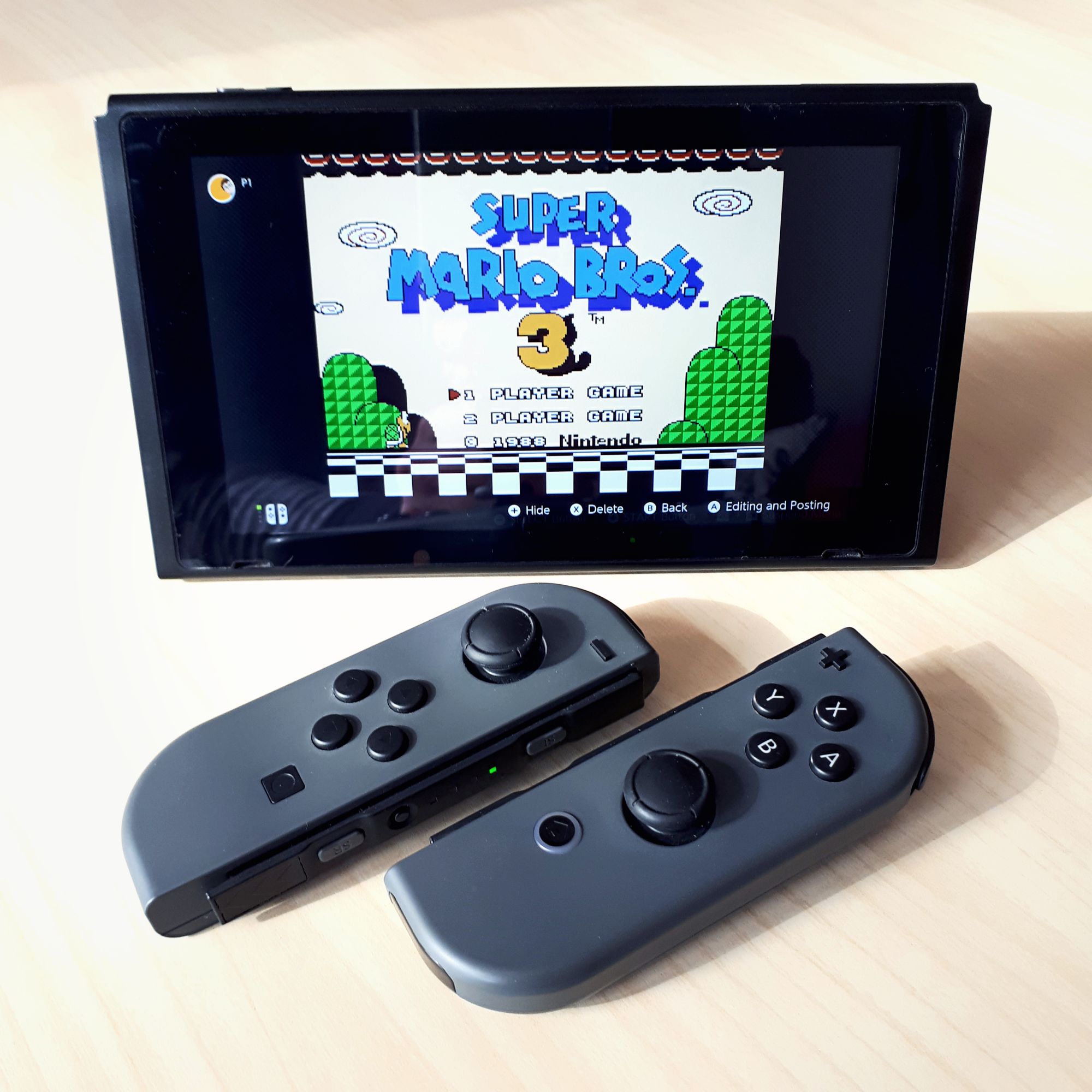 Unlock my new and uniquely autobiographical takes on gaming.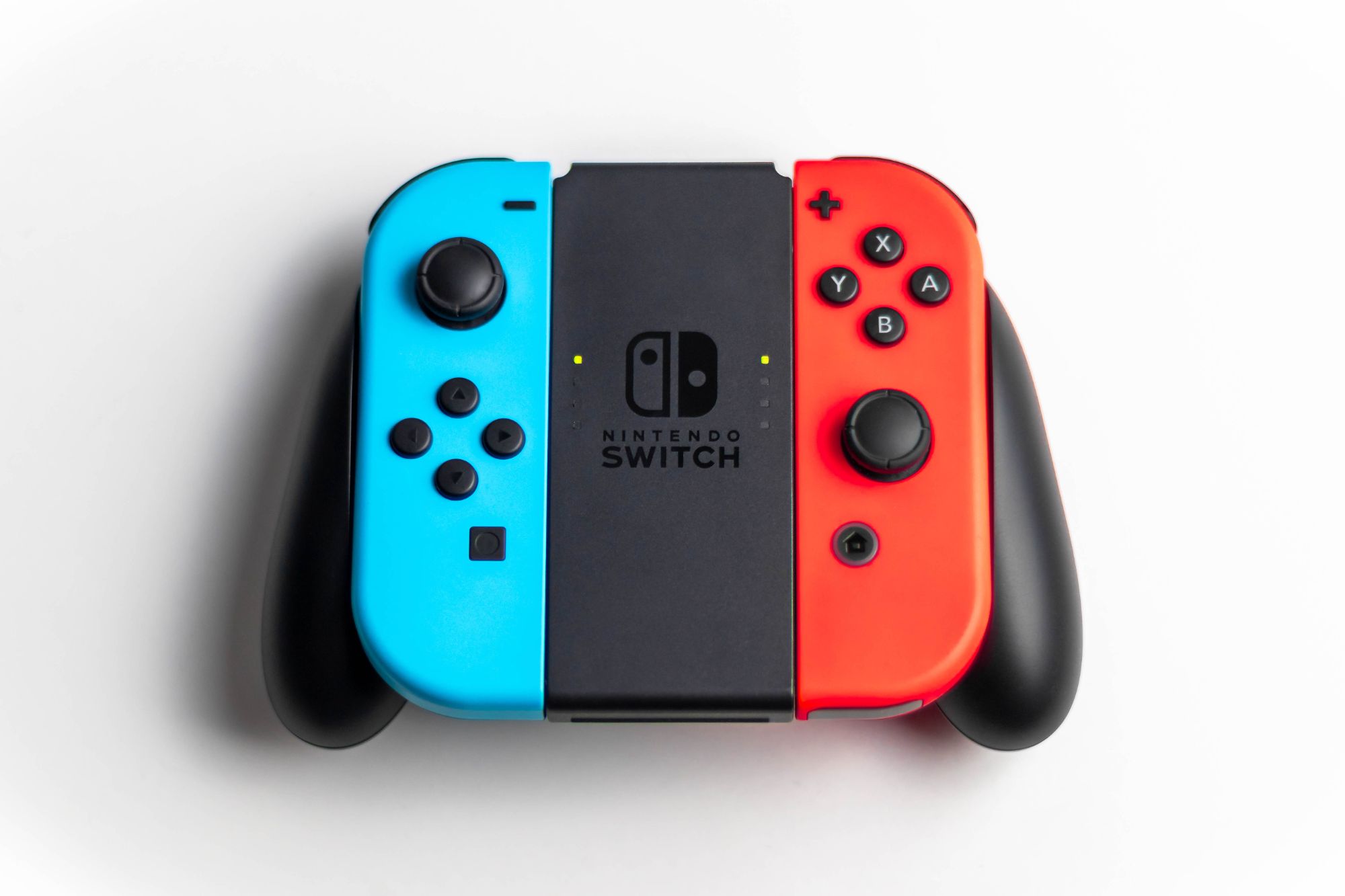 Newest Nintendo Newsround
Every month I write a Nintendo News blog for Zatu Games. I offer my own idiosyncratice view on all the new announcements and releases. Click on the button below to read the newest Nintendo Newsround.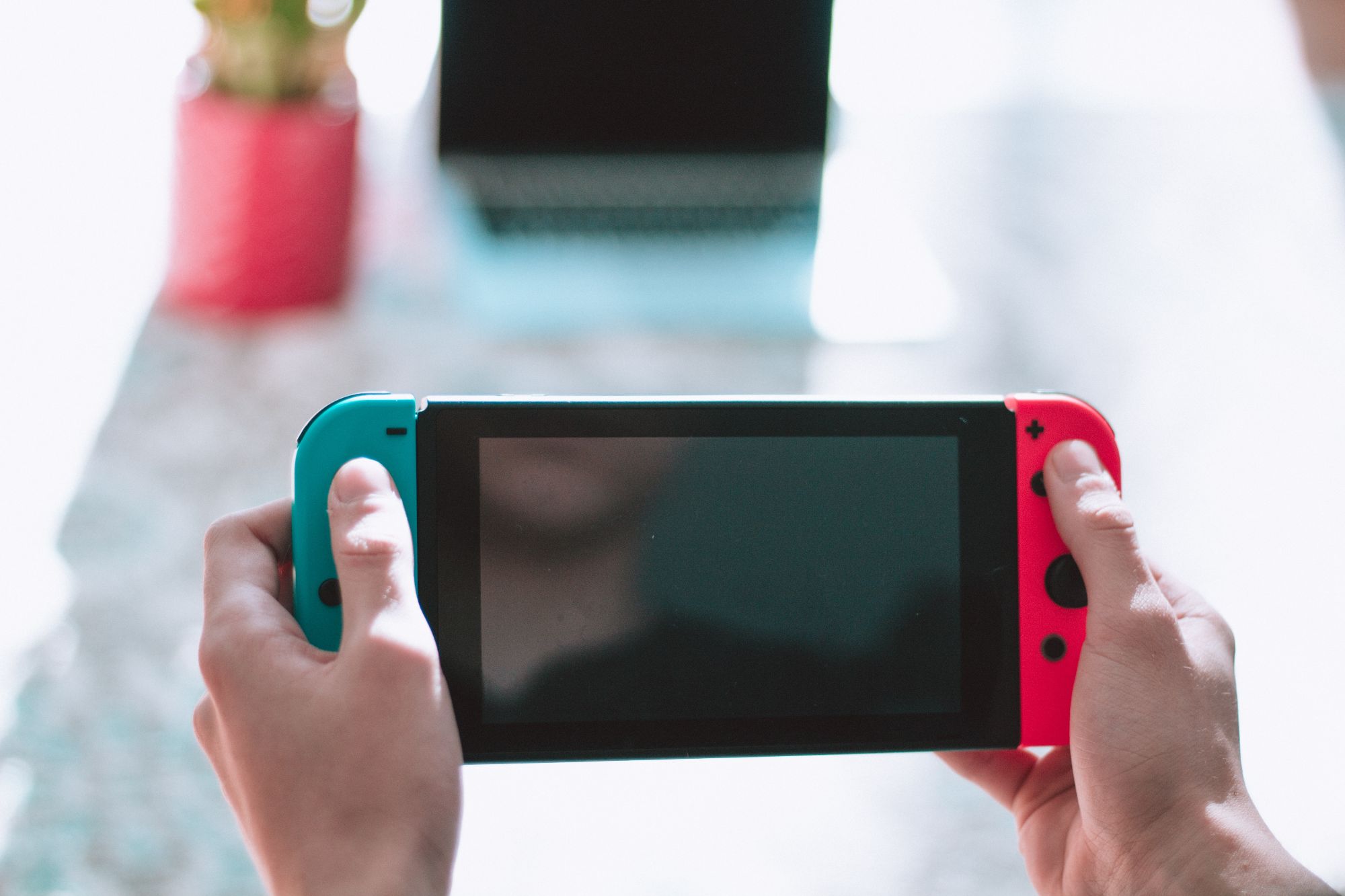 Are you a Nintendo Switch gamer? Do you play online games like Mario Kart 8 Deluxe, Splatoon 2 or Super Smash Bros. Ultimate?
Then why not play online with me?
Contact my via social media so we can exchange Nintendo Switch friend codes. We can then play online together!
Let the red shells fly!