Welcome to Proustian Paths - the book podcast that gives you different routes through Marcel Proust's masterpiece, In Search of Lost Time.
In the main numbered episodes, join host Dr. James Holden for a guided walkthrough of this classic work of French literature. Then, in the 'Shortcuts' episodes, get ahead in your understanding with quick spoiler-filled discussions of key characters and concepts that range across the entire text.
Use the podcast player here to listen to the show right away, or use the links below to find Proustian Paths on your favourite podcast platform.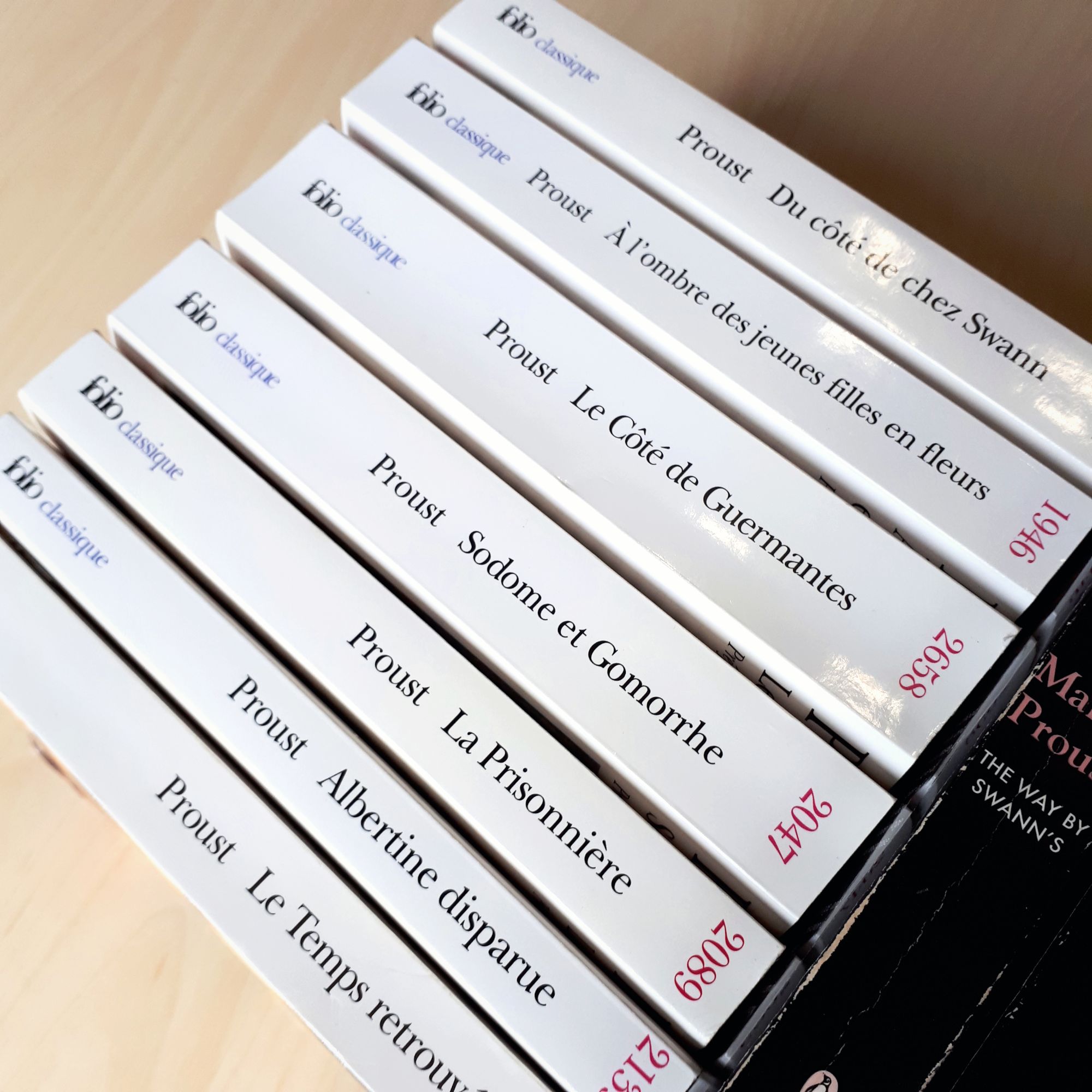 Reading Along with Proustian Paths
Below is a list of the sections covered in each of the main, numbered episodes of Proustian Paths. You can use this to help you read along with the podcast or simply to navigate your way to your favourite section.
Episode 6: The Way by Swann's, pp. 218-229.
Episode 5: The Way by Swann's, pp. 191-218.
Episode 4: The Way by Swann's, pp. 134-187.
Episode 3: The Way by Swann's, pp. 51-134.
Episode 2: The Way by Swann's, pp. 46-50.
Episode 1: The Way By Swann's, pp. 7-46.
NB: All page numbers refer to the 6 volume English translation published in 2002 under the general editorship of Christopher Prendergast.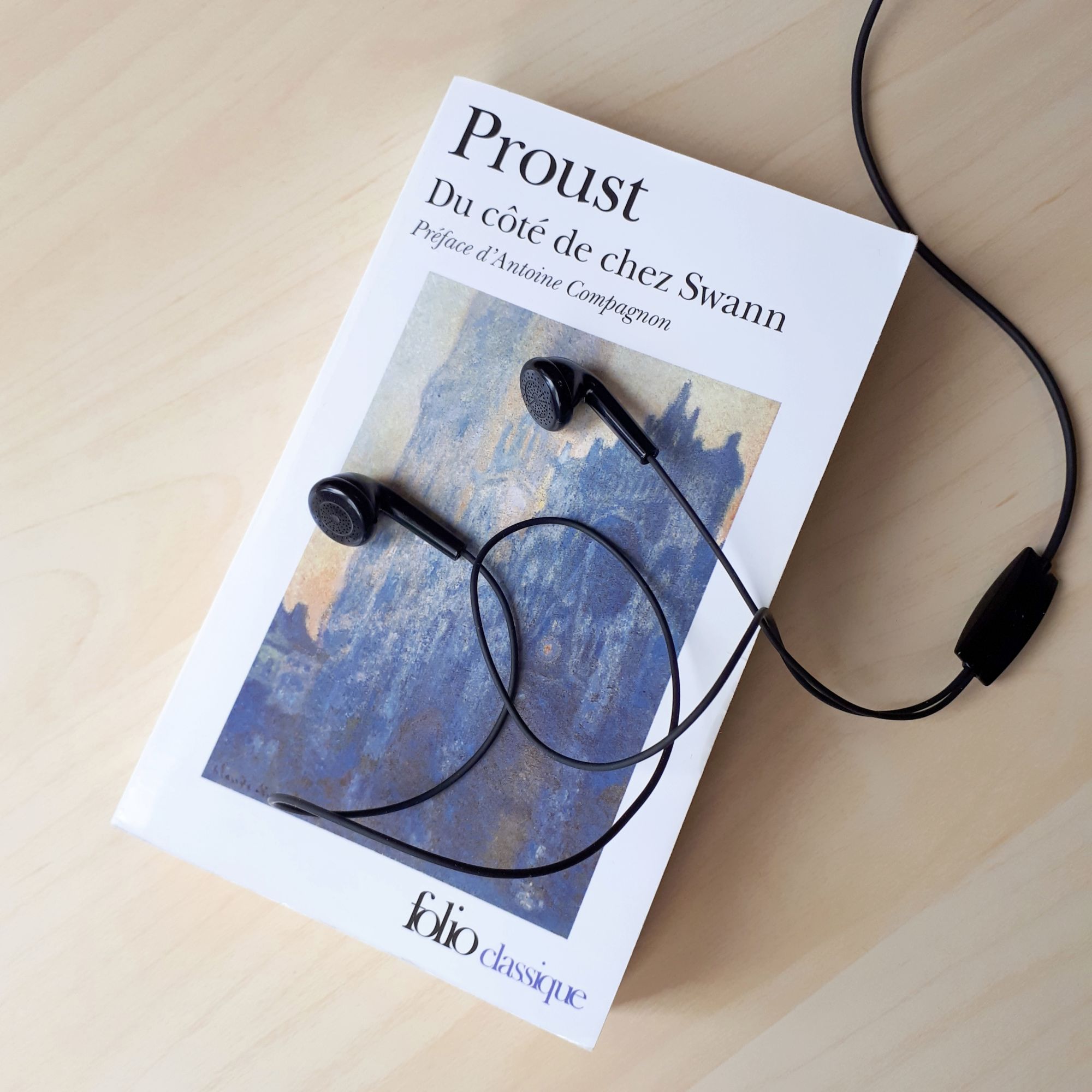 Other Places to Listen...
Proustian Paths is available on most major podcast platforms. You can use the links below to access the show via your preferred provider:
To listen on Apple Podcasts (iTunes), click here.
To listen on Google Podcasts, click here.
To listen on the Podbean website, click here.
To listen on TuneIn, click here.
To listen on Stitcher, click here.
***
Proustian Paths can also be found on Amazon Music, Deezer, Overcast, Listen Notes and more.
Praise for Proustian Paths
"This thoughtfully crafted podcast is a brilliant invitation into the world of Proust and the insights his work offers."
"I'm really enjoying the series ... Your episodes have helped me consolidate the understanding of the oeuvre."
"I'm finding @proustianpaths podcast the perfect guide for a leisurely rereading of In Search of Lost Time."
Get in Contact with Proustian Paths
You can get in contact with the show via our social media feeds, where you'll also find lots of additional literary - and above all Proustian - content. Come join in the conversation over on Instagram and Twitter.
You can also email the show: [email protected]
I look forward to hearing from you.
Support the Podcast on Ko-fi
If you're enjoying the content here at Proustian Paths, please do consider helping to support the channel.
You can now buy me a cup of tea and a madeleine cake - the fuel that keeps me working on the podcast! Simply use the Ko-fi donation panel here. Or, alternatively, you can visit my Ko-fi page and support the podcast there. You can find me on Ko-fi by clicking here.
Your support is massively appreciated!