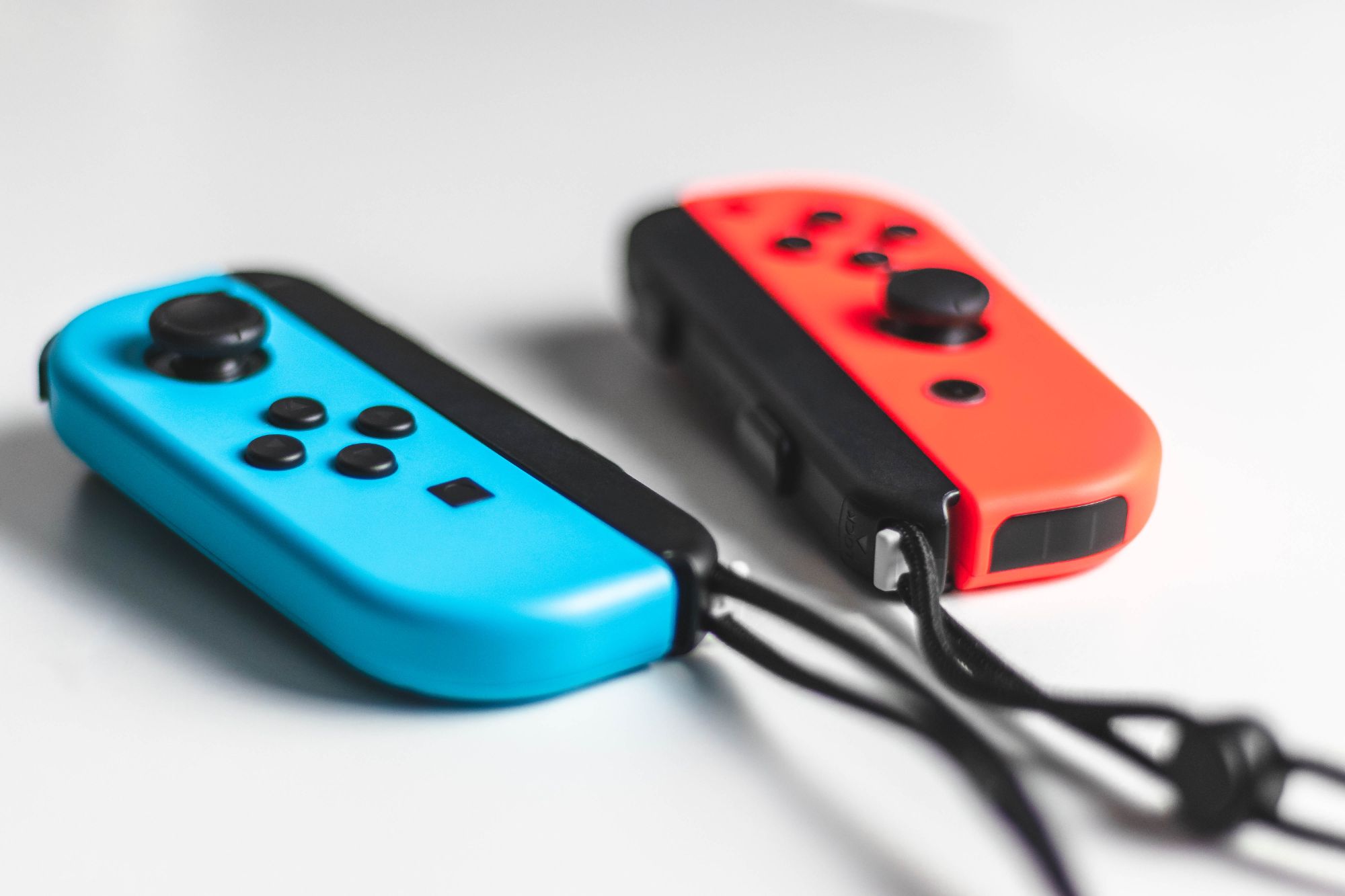 Nintendo Newsrounds for Zatu Games
Welcome to my Nintendo News blogs for Zatu Games. Each month I offer my own idiosyncratic take on the new announcements, releases and other news from the Big 'N'. Whatever the story that month, I give you all the key take aways.
Click on the links below to read my full Nintendo Newsrounds on the Zatu Games website.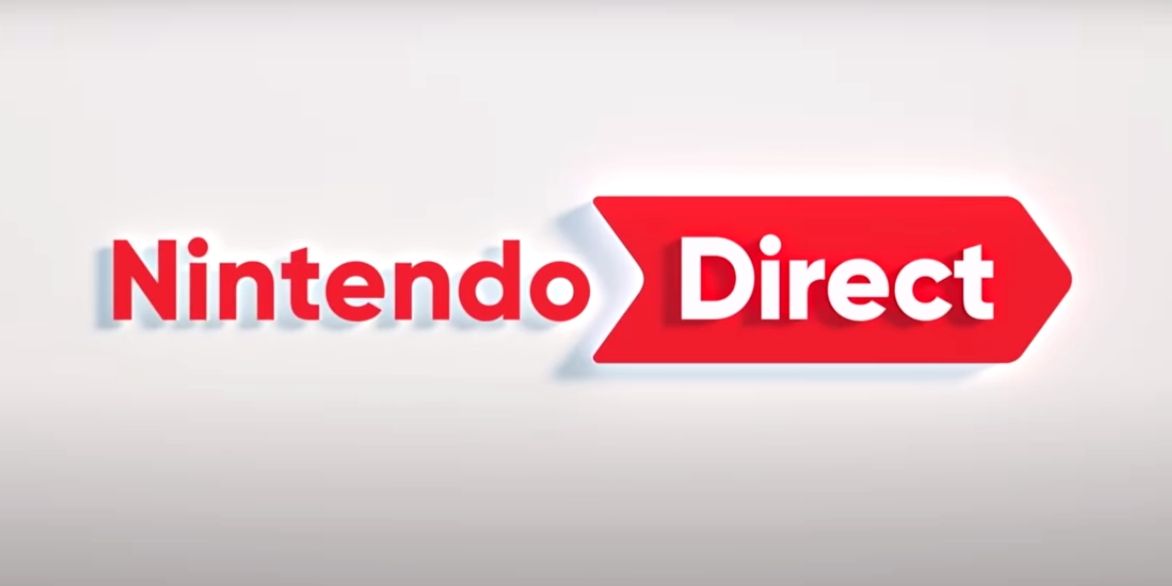 Special Nintendo News Reports
The proliferation of TV channels, the advent of streaming and the dominance of platforms like YouTube and Twitch means that the age of appointment viewing is largely behind us. However, there's one thing that does bring gamers together... a new broadcast from Nintendo. Whether it's a fully fledged Nintendo Direct presentation, a Direct Mini, an Indie World presentation, or a partner showcase, I'll be covering it for Zatu Games. Find links to all my reports below...
James Holden: Writer for Zatu Games