I write reviews of board games, card games and game expansions for the UK's leading boardgame retail website, Zatu Games. My honest reviews can be trusted to help you decide whether a game is right for your table and game group. I also write fun features on tabletop games for the Zatu blog. These give you an interesting look into the hobby and a new way of considering how to play games.
I've gathered together here links to all of my reviews and feature articles. Click on the buttons below to read the full reviews on the Zatu website.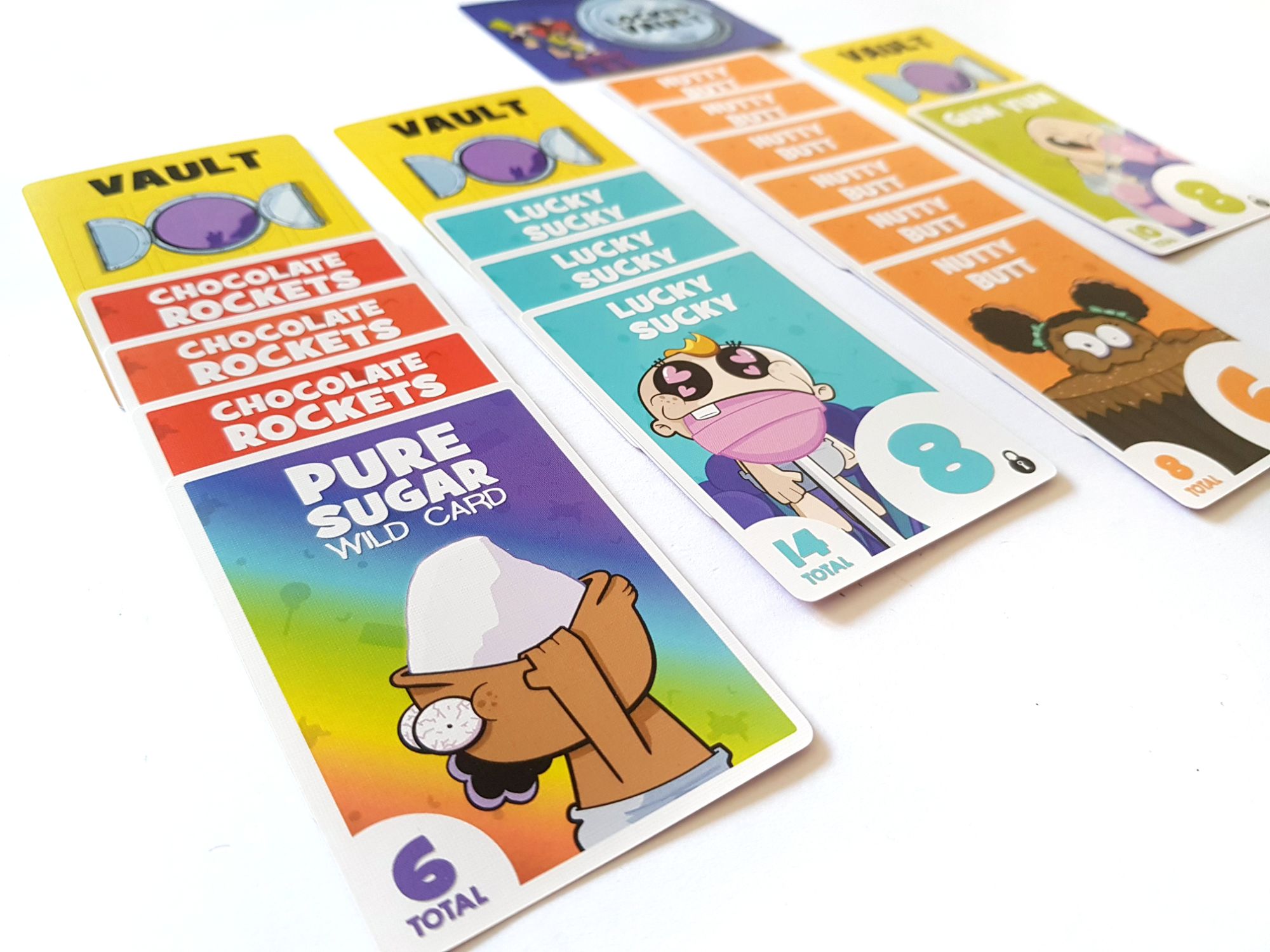 "Like stealing candy from a baby." That's how the phrase goes. But what if the thief wasn't a mean adult but another envious infant? And what if the first baby wasn't defenceless but was instead wielding a chainsaw? And, what if the sweets they were protecting were stashed in vaults? This is the surreal set up for Sugar Heist. But is this game really a tasty tabletop treat? Or is it that last sweet that no one wants? Well... read on to discover if this game is to your taste.
Which Player are you? Board Game Players: New Class Options Now Available
It is a truth universally acknowledged, that every board game group is different. It is also acknowledged that every player sat around the game table is different. However, it's usual to find people occupying certain roles in their groups. I'd like to provide details of some new, gamer roles. You can think of them as a new class options to choose at the table.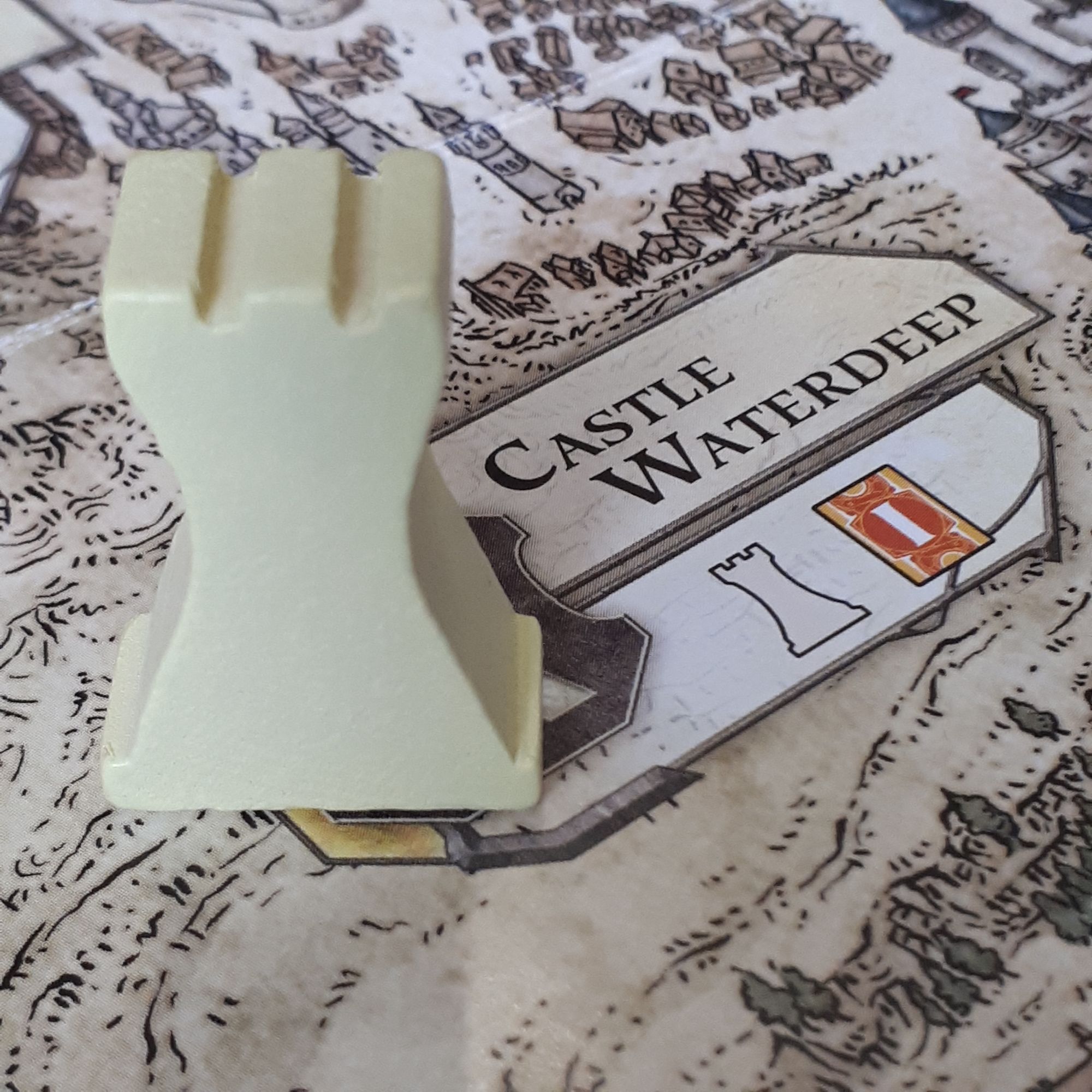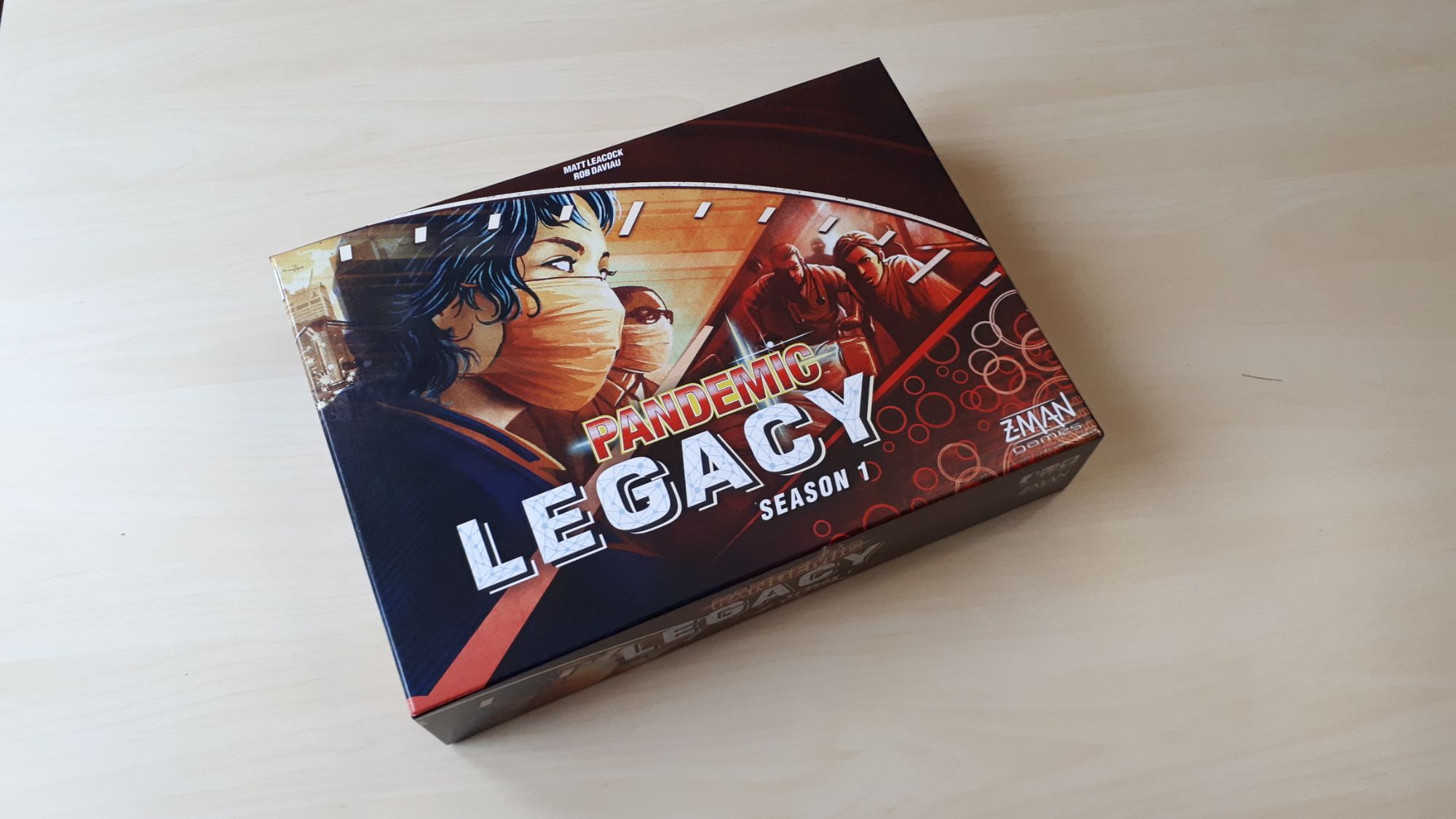 Pandemic Legacy: Season 1
There's no need to worry… you're experienced at this. Contain and cure the four diseases that have broken out around the world, ensuring this is an isolated event and that the world will return to normal. However, this time things are different and the board won't reset at the end of the game. What happens now will affect what will follow. This is Pandemic Legacy.
For those wishing to test the versatility of their vocabulary, word games are the perfect choice. Of course, there are plenty of word games on the market, ranging from pen and paper books to board games. Lexicon has an important place amongst them. This classic card game offers a surprisingly sophisticated and tactical word game experience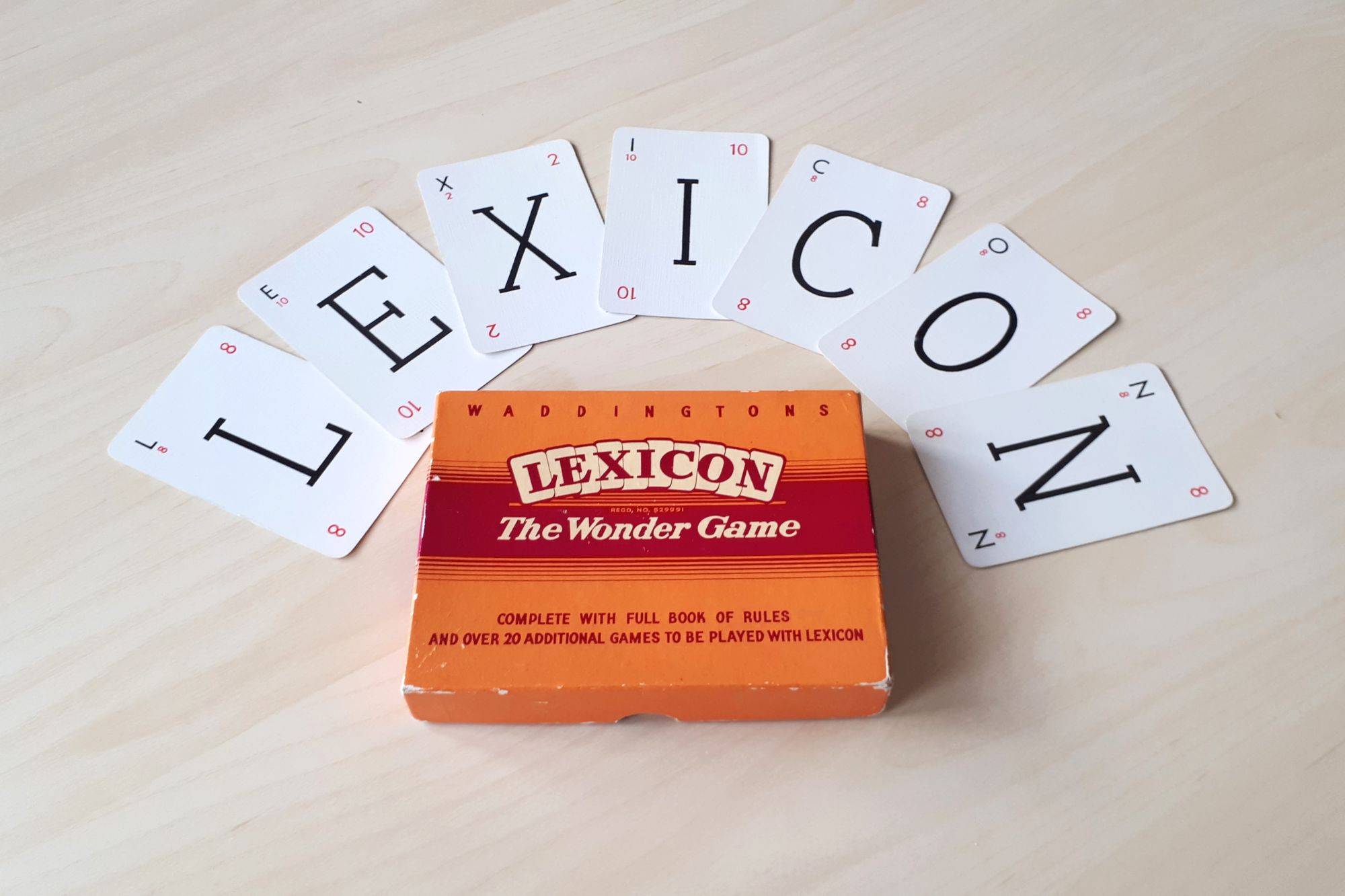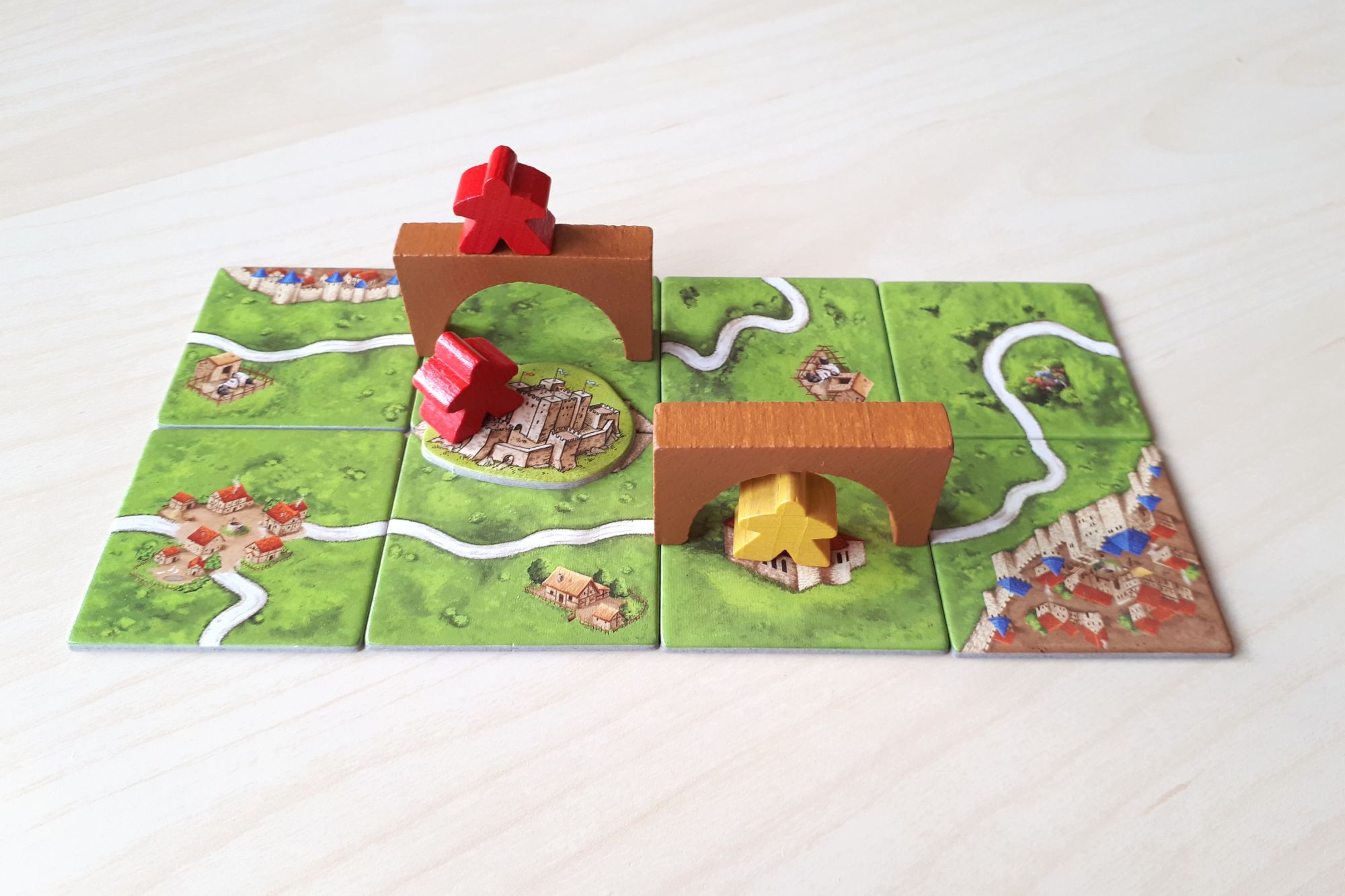 Carcassonne: Expansion 8 - Bridges, Castles and Bazaars
Carcassonne: Bridges, Castles & Bazaars is the eighth main expansion in the classic board game series. Containing three separate and entirely modular additions to the base game, it is a mixed bag.
Lotus is a light, but delightful, game that looks fantastic on the table. It is an accessible game that can be used as a gateway for those less familiar with modern gaming.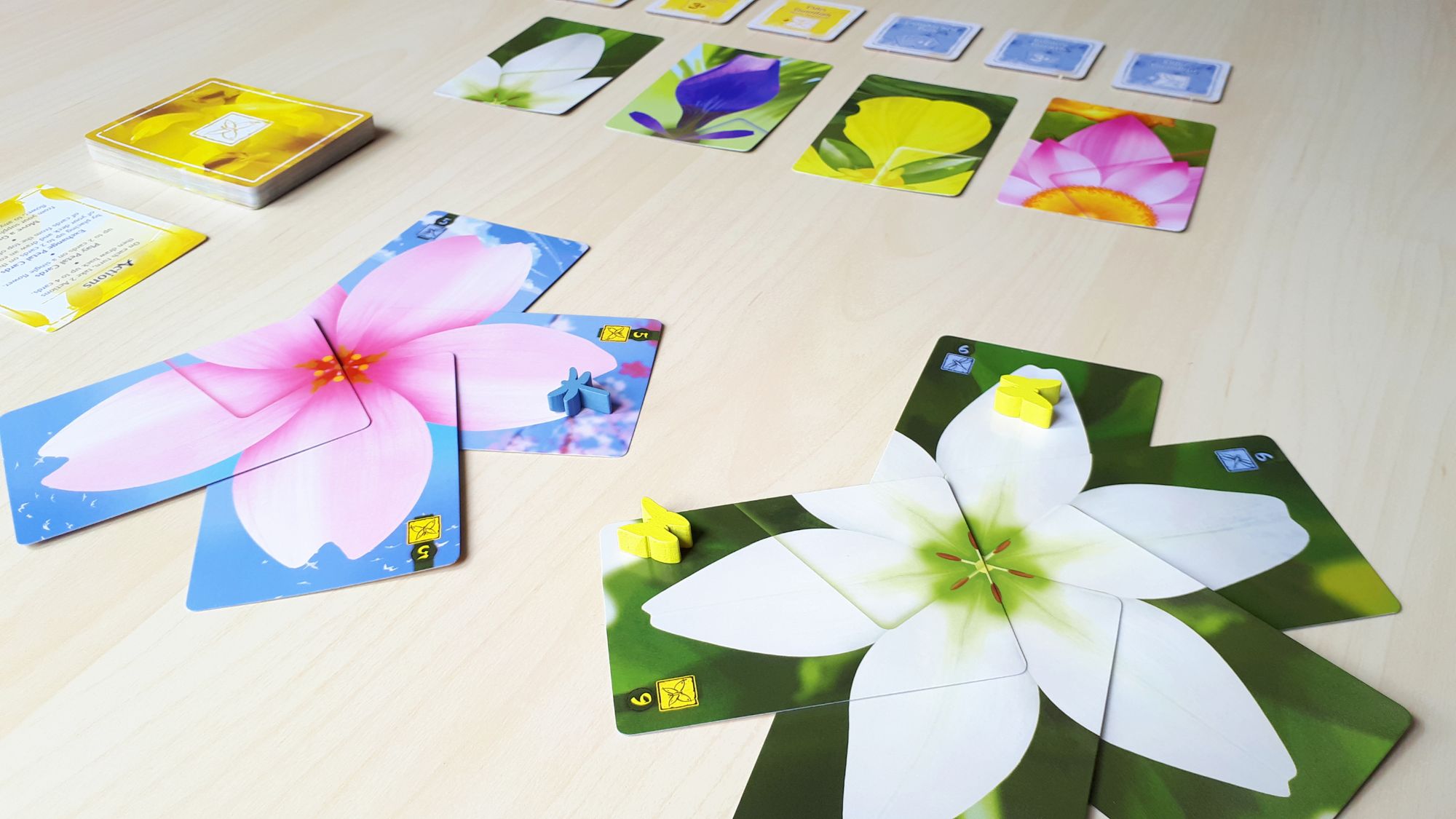 James Holden - writer for Zatu