Independent Writer and Academic
New Feature ARticle - 'Sheffield: A Meeple City'
Tabletop gaming is a social activity, as the example of Sheffield shows.
The Yokshire city is now not just the Steel City but also a Meeple City, as gaming opportunities and the number of possible venues for play have multiplied in the last few years.
Want to get involved? Click on the button below to read my feature on some of the great places for tabletop gaming in Sheffield.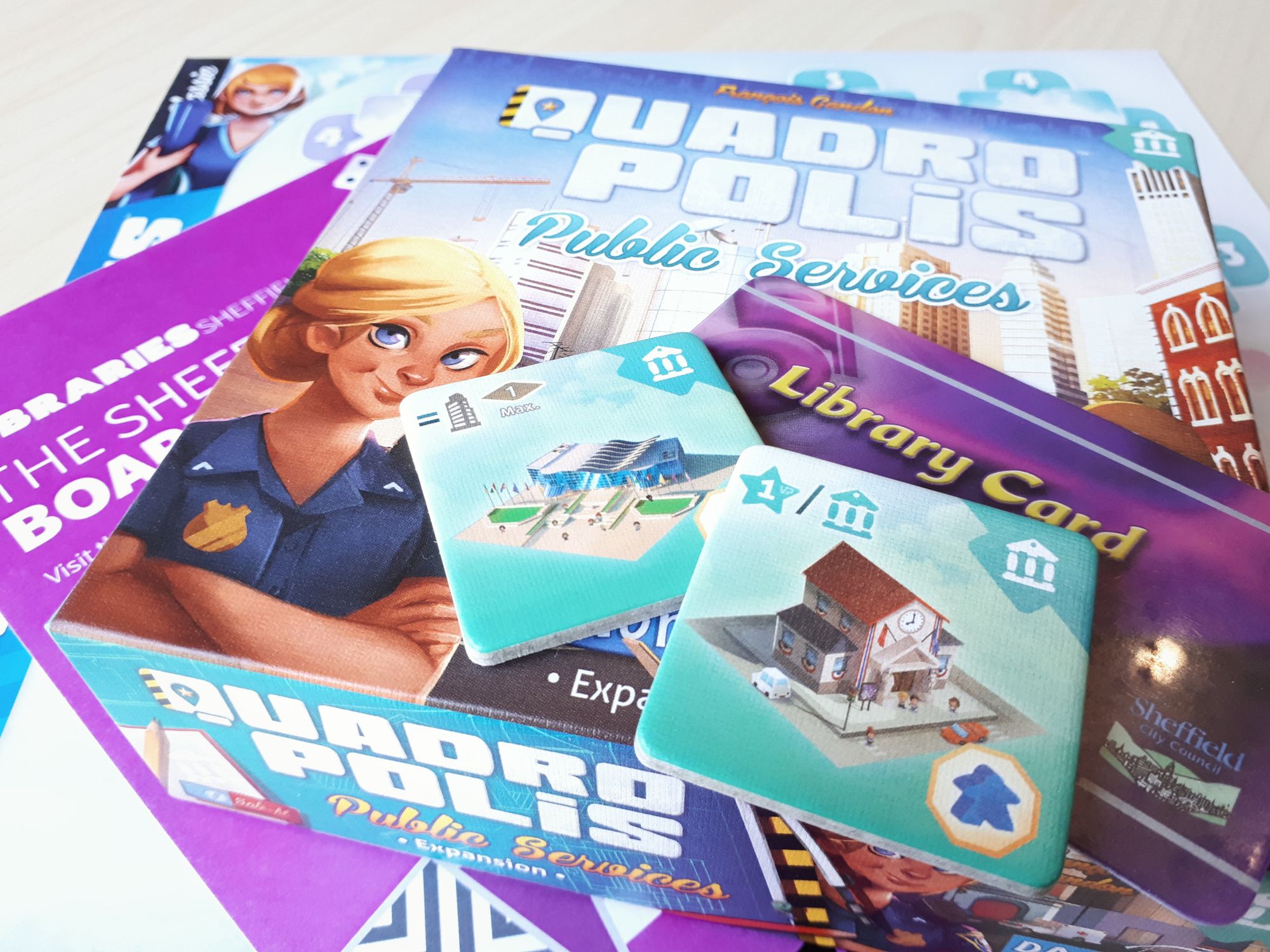 James Holden: Cultural Writer
New Cultural writing: 'Sheffield: A meeple city'