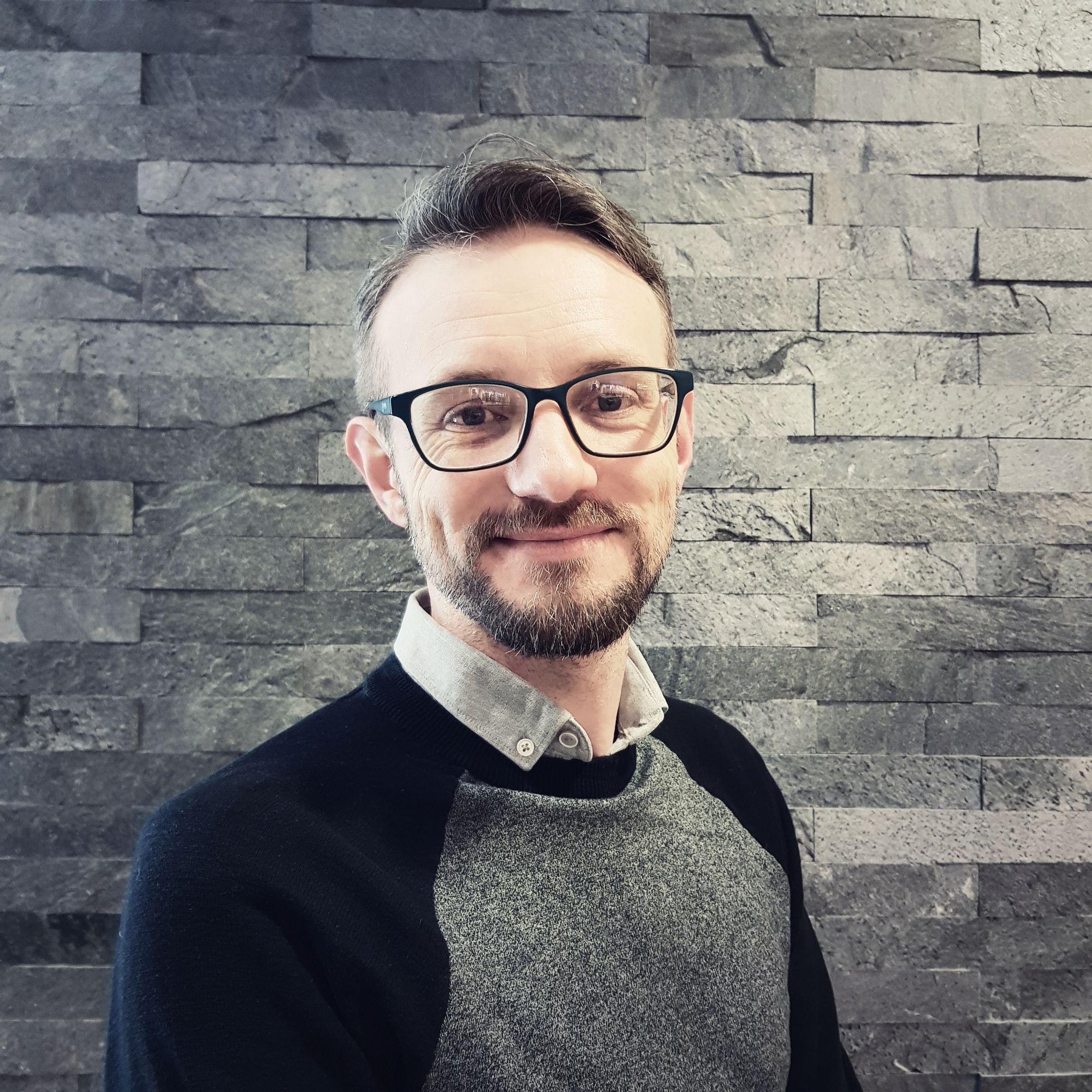 I grew up with my head full of words. It seems inevitable now that I should have become a writer. When I was 18 years old I left home to attend university, where I studied literature for a decade. I surrounded myself with books, wrapping myself up in even more words. I read widely, thought deeply, and wrote extensively. I got my PhD in 2007.
My education gave me the kind of broad cultural experience that I craved. I have since pushed the margins of that experience, pursuing new enquiries and writing projects across departmental lines.
Today I'm an independent cultural writer working across multiple disciplines and contexts. I still have the same passion for words I had when I was young, and words still fill my head. In addition, I have now developed a passion for writing's ability to reach people, and for texts to create communities.